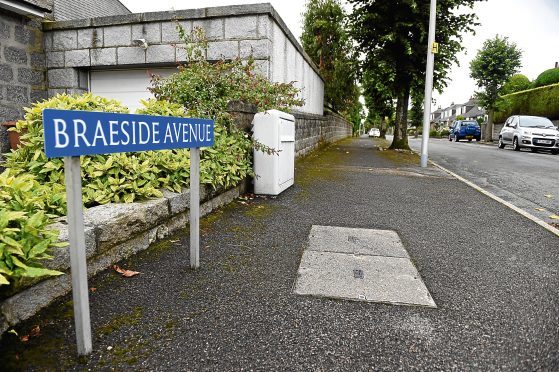 A councillor is warning residents to be vigilant after donations to charity were picked up by bogus collectors.
Items that were left on the doorsteps of homes in the Braeside area of Aberdeen were not collected from representatives of a charity.
Airyhall, Broomhill and Garthdee councillor Ian Yuill said residents should contact the police if they see anything untoward and advised that people should read the instructions for donation collection.
He said: "It is the first time that I've been made aware of incidents like this happening. I had a number of people get in contact to tell me that this was happening in the Braeside area.
"My advice to any residents who are putting bags out for charities to collect is to follow instructions that are printed on the bags and put them out on the day of the collection.
"I was shocked to hear about incidents like this but since the charities have information saying only put items out on the day of collection it has probably happened before to them.
"Most of the charities who do this type of service will have people with clearly visible badges available."
Cllr Yuill added that charities could be missing out on potential funding from items donated if they are not collected by the right people.
He said: "Residents need to be vigilant about this as items being taken away by people not from the charity is theft. If they see this happening then they should phone the police.
"If these items are not going to the charity then it is stealing from the charity as they won't get the benefit of those items including any money raised."
Joyce Duncan, chief executive of ACVO, the third sector interface for charities in Aberdeen, said: "We hope that these bogus collectors don't discourage people from donating to charity.
"The large majority of collectors are legitimate and provide vital income to charities that are in desperate need."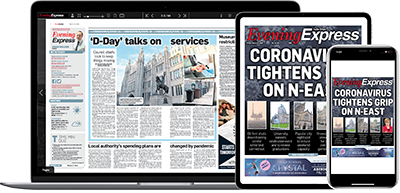 Help support quality local journalism … become a digital subscriber to the Evening Express
For as little as £5.99 a month you can access all of our content, including Premium articles.
Subscribe