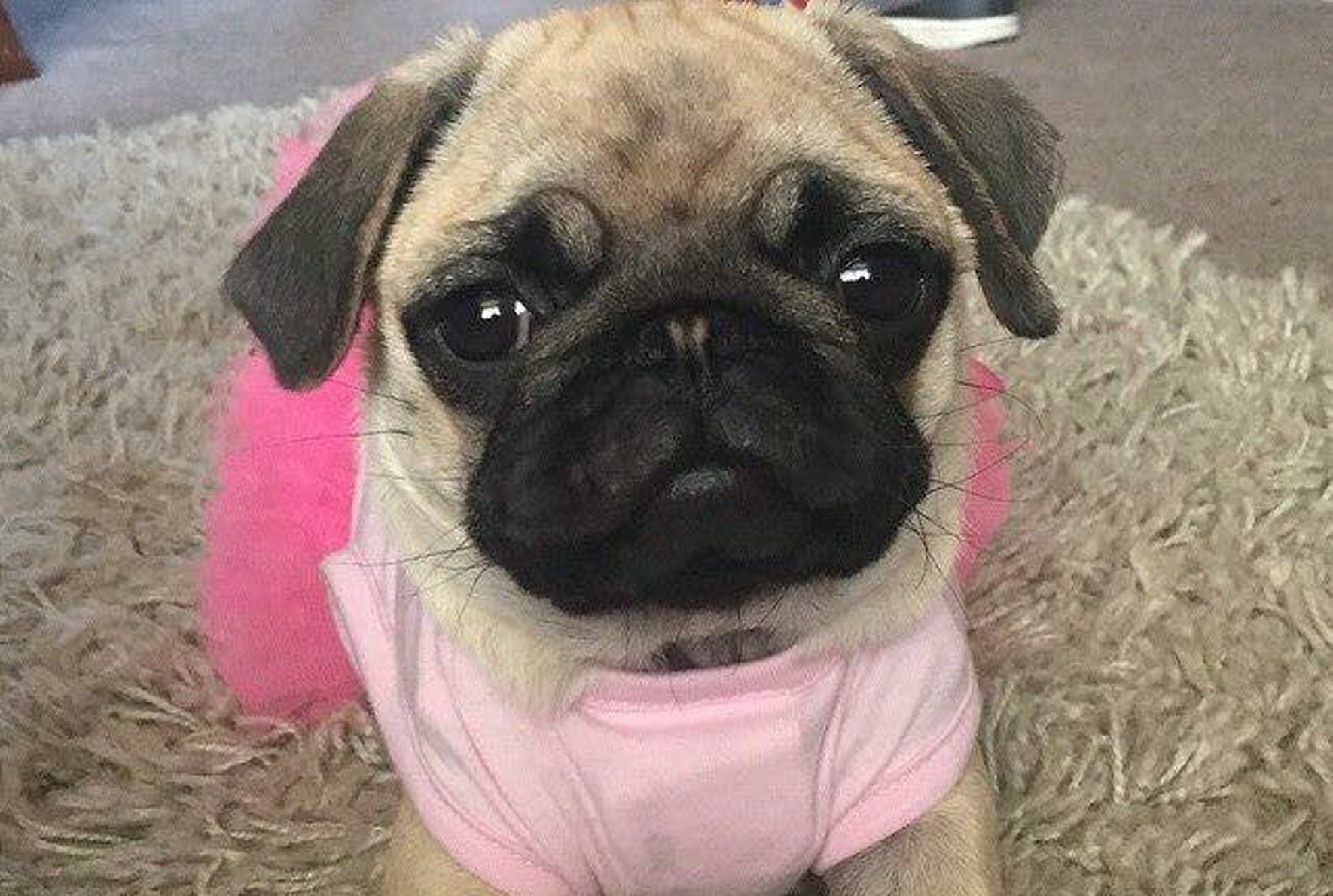 A DOG owner today warned others to be alert when walking their pets – after her pug puppy was bitten by a snake at a North-east beauty spot.
Nala, a seven-month-old pug, was out for a walk in Balmedie, near the Trump International Golf Course, when she was bitten.
At first it was thought she had been stung by a nettle, but later that night Nala's paw swelled up to twice its usual size and she had to be taken to an emergency vet service.
It was the vet who noticed puncture wounds and realised she had been bitten by a snake.
Nala's owners, Terri and John-Paul Mcgivney, of Balmedie, were travelling back from a holiday in New York when it happened, and Nala and their other pug, Carter, were being cared for by a friend.
Terri, 30, said: "Nala and Carter were chasing each other.
"My friend never saw anything happening but spotted her paw swelling.
"She bathed it but by about midnight it was absolutely huge. It was about double the size.
"So she had to go to the emergency vet and received two injections.
"When the vet looked at it he noticed the puncture in her paw and that is how they knew it was snake bite.
"The swelling was huge – it looked like a cyst.
"We had to take her back to the vet again when we got back and she was sedated and given another injection.
"She has also been given an antibiotic."
Terri said Nala was on the road to recovery but wanted to raise awareness about snake bites.
She said: "We often take her out for walks in the Balmedie and never, ever imagined this happening.
"So we just wanted people to know and keep an eye on their pets."
She added: "The vet didn't know what kind of snake it was but thought it might be an adder or grass snake."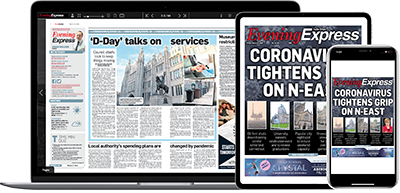 Help support quality local journalism … become a digital subscriber to the Evening Express
For as little as £5.99 a month you can access all of our content, including Premium articles.
Subscribe