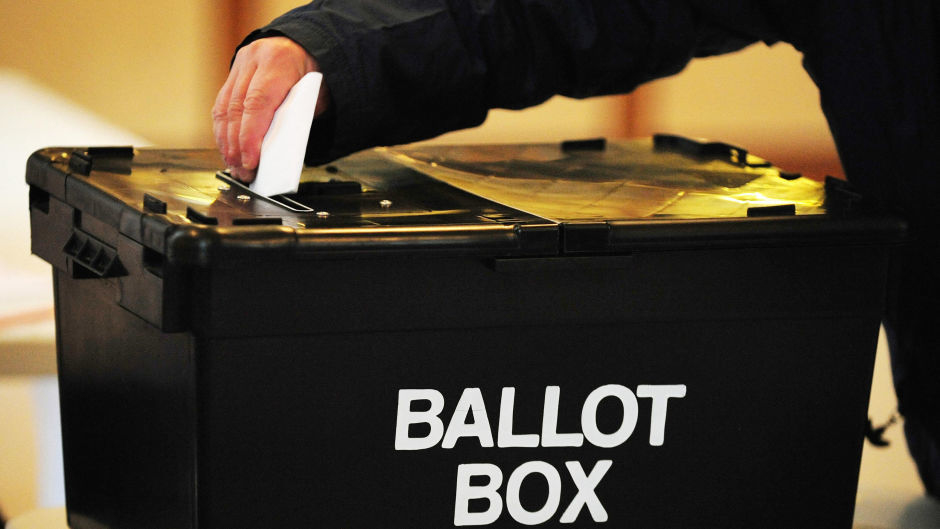 Residents in the North-east are set to head to the polls tomorrow to cast their vote in the Local Government elections.
Aberdeen City Council is covered by 13 multi-member wards where 101 candidates will aim to be elected to one of the 45 councillor positions available.
In Aberdeenshire, 116 candidates are looking to fill one of the 70 elected member spots in 19 wards.
The Torry/Ferryhill ward in Aberdeen has the largest number of candidates in the city with 10 potential councillors vying for four positions.
In Aberdeenshire, 10 is also the largest number of candidates for one ward with four elected member positions available in Fraserburgh.
Councillors are elected using the Single Transferable Vote (STV) system. Unlike First Past the Post, a candidate must reach a set amount of votes, known as the quota, to be elected.
The ballot paper lists the name of each candidate along with their party name, party logo and their address.
To vote rank, the candidates in order of preference, putting a "1" next to your first choice candidate, a "2" next to your second choice, a "3" next to your third choice and so on.
You can rank as few or as many candidates as you like.
The votes are counted in stages. In the first stage only first preferences are counted.
Anyone who reaches the quota is elected. Any votes received over the quota are not needed by the elected candidate and so are transferred to the second preference.
If not enough candidates have reached the quota, the candidate with the fewest number of votes is eliminated and all of their votes are passed to the next preference on the ballot papers.
This process is repeated until three or four candidates for the ward have been elected.
If you have any problems, polling staff will be available to answer any queries you might have.
The polls open from 7am until 10pm.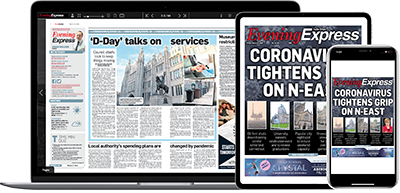 Help support quality local journalism … become a digital subscriber to the Evening Express
For as little as £5.99 a month you can access all of our content, including Premium articles.
Subscribe