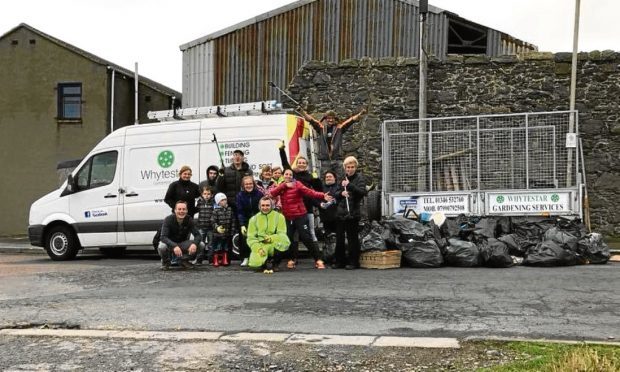 A gym owner has seen to it that a landmark's setting is once again litter-free after organising a clean-up.
A 12-strong group of volunteers spent an afternoon filling black bags with rubbish at Four Corners, close to Fraserburgh's Lighthouse Museum.
Milena Tkacz, owner of the PolFit fitness studio on the town's High Street, has been organising monthly litter picks in the North-east since June.
She said last weekend's event was the most successful so far and that, by the end of the day, the volunteers had cleaned away almost 50 bags of waste.
Mrs Tkacz said: "We started these events in June as a way to make the community a better place.
"We couldn't believe how much rubbish was all over the place at Four Corners, people are really irresponsible with their litter.
"But, thanks to all of our volunteers, and many local businesses who have given their time and resources to help us, we have been able to clean it up."
Mrs Tkacz said she now wants to increase the number of volunteers who help out with the monthly events, and is also planning a festive fundraiser to help the homeless across the North-east.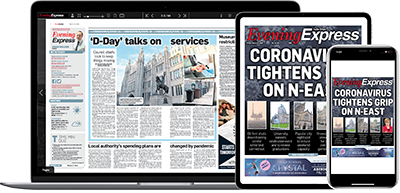 Help support quality local journalism … become a digital subscriber to the Evening Express
For as little as £5.99 a month you can access all of our content, including Premium articles.
Subscribe