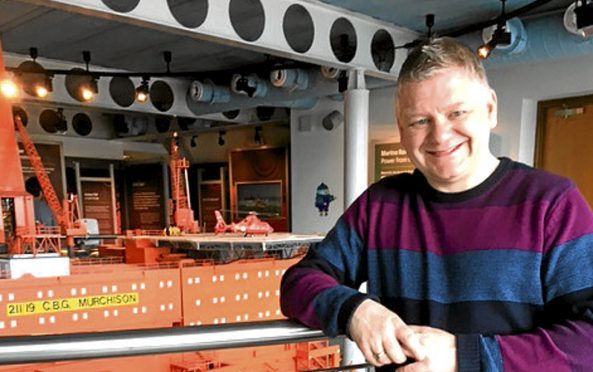 A volunteer has spoken about the "priceless" work that takes place at Befriend a Child.
Craig Duncan, 49, who has been a befriender at the charity for the last 16 years, said he was devastated to hear services may need to be cut.
The Evening Express has backed the Save our Smiles campaign to raise at least £100,000 to stop the befriending service being slashed.
Craig, a finance assistant with the Archie Foundation, is currently working with his fourth youngster.
He said: "For me, befrienders can make an immediate positive impact on a child's life.
"These are children who can go down a different path in life after everything they have gone through and a befriender can help them and be a positive role model.
"I truly believe Befriend a Child can lead the children down the right path with all the priceless work they do."
Craig has been meeting up with the youngster he's currently matched to for the last two years. The pair do everything from going to the beach to visiting education centres like the Maritime Museum.
He said: "The wee boy I befriend is really into nature so it was about finding things that interest him like animals and insects and enjoying that. He can get quite nervous at school so we have come up with a way to help him deal with that.
"You see the children you work with grow in confidence.
"I'm still in contact with the first child I befriended more than 16 years ago. He is a grown man now with a child of his own and it is always good to hear how they are doing."
Craig said befriending had also changed him – helping his self-esteem and giving him a positive outlook on life. However, he was saddened to hear of the charity's current situation.
He said: "I was devastated that the organisation finds itself in this position. I know the impact volunteers have and the last thing I want to see is services having to be cut back."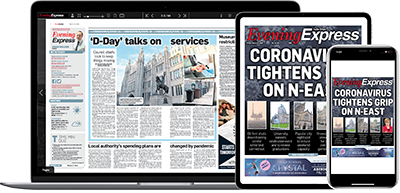 Help support quality local journalism … become a digital subscriber to the Evening Express
For as little as £5.99 a month you can access all of our content, including Premium articles.
Subscribe