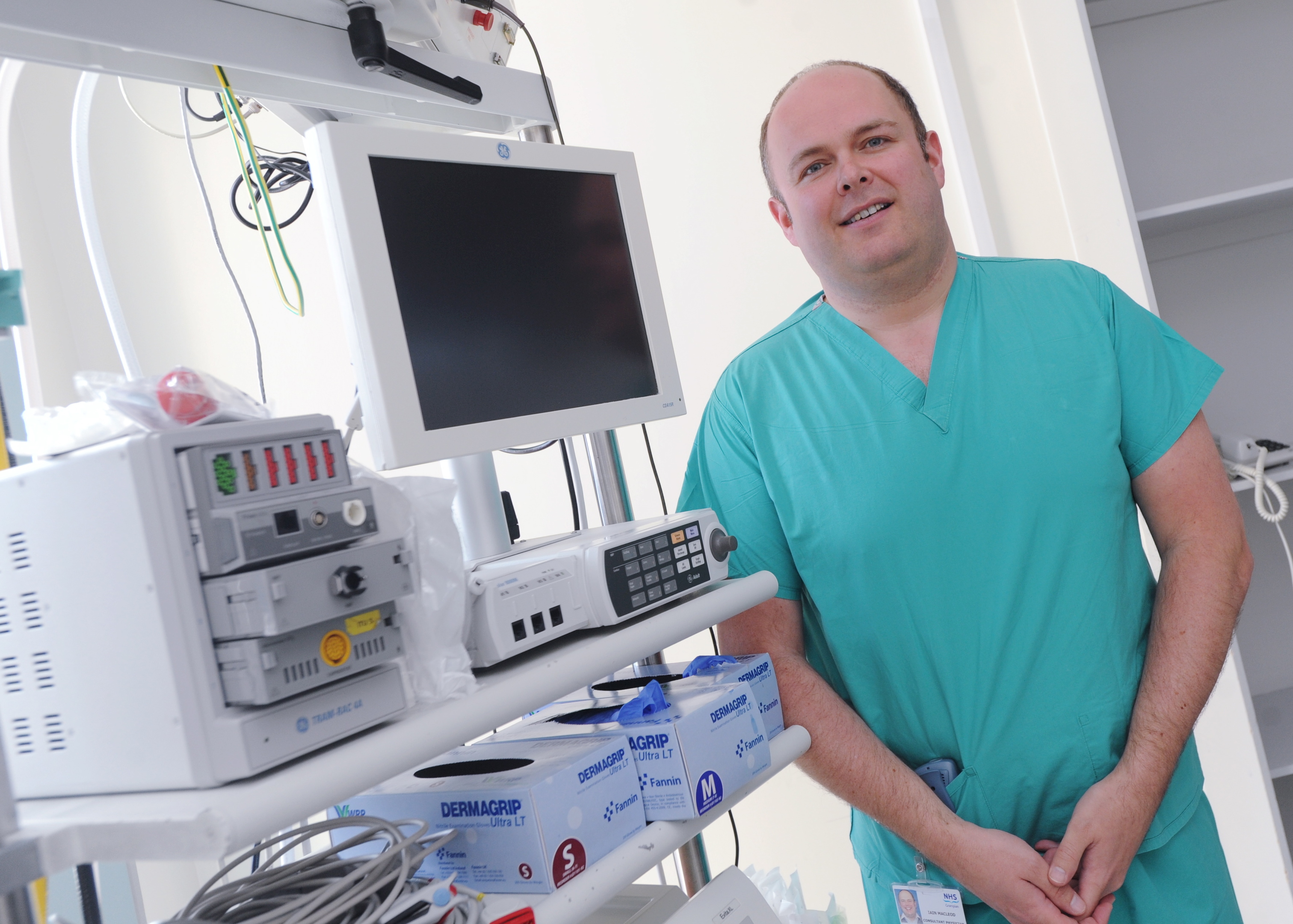 Many organ donors joining the register are missing a vital step, leaving almost half unable to help transplant patients, it has been claimed.
According to the clinical lead of Organ Donor Scotland from NHS Grampian many on the register end up not donating their organs for a very simple reason.
Dr Iain MacLeod, who is also a consultant surgeon at Aberdeen Royal Infirmary (ARI) Intensive Care Unit, said: "In Grampian we have a fantastic number of people on the organ donor register.
"With more than 40% we are up there with the best in the county.
"But as many as four in 10 donors can't be used, simply because that person hasn't told their next of kin about their wishes to donate."
Dr MacLeod, who began his role with Organ Donor Scotland earlier this year, says more needs to be done to make people aware of this vital step.
He said: "We've had cases where someone is on life support and we can see they are on the organ donor register. "But when we ask their next of kin about donation, they often don't know about these wishes.
"And obviously we need to get the next of kin to give us permission to progress with that at that stage.
"But at that time they often don't want to say yes if they don't know what their loved one wants or are unsure.
"So as well as getting more people signed up, we need to ensure those people tell their families their wishes."
Dr MacLeod says he knows the issue isn't widely spoken about, but doing so could save a life.
He said: "So if you want to donate your organs then sign up and make sure, should the worst happen, your family know what you want."
The latest figures show 44% of the population in Grampian – 258,958 people – are on the organ donation register.
In 2015/16, a total of 15 people who died in ARI went on to help dozens of patients after their families bravely allowed their organs to be donated.
Up to 25 different organs and tissues can be donated for transplantation, including kidneys, lungs, bone marrow and heart valves.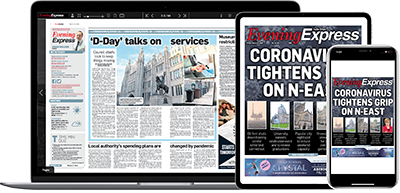 Help support quality local journalism … become a digital subscriber to the Evening Express
For as little as £5.99 a month you can access all of our content, including Premium articles.
Subscribe