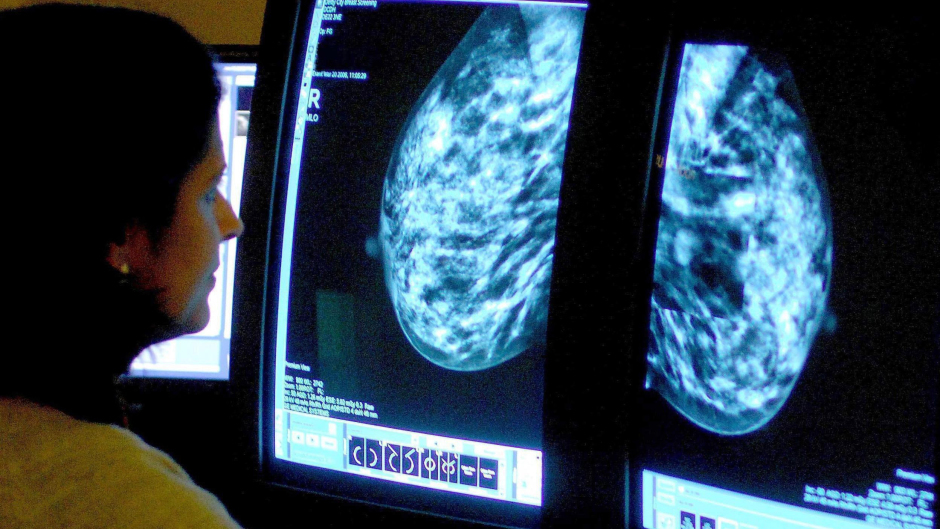 Access to vital breast cancer services in the North-east is expected to "gradually improve", according to NHS Grampian.
In October the health board revealed breast cancer patients faced a lengthy trip for treatment due to staff shortages.
The department was highlighted as "vulnerable" due to the inability to replace staff who left or were signed off for long periods.
As a result many patients were informed they would be sent to hospitals in other parts of the country – including private facilities – for operations.
But now NHS Grampian chairman Professor Stephen Logan says the health board has secured additional staff, which he hopes will improve breast cancer services in the area.
He said: "In terms of cancer performance, a locum consultant has now been appointed for the breast service and further additional capacity secured until the end of March 2017.
"The board has approved the appointment of additional permanent staffing and it is anticipated that performance in relation to breast cancer will gradually improve."
The health board has also secured more staff for endoscopy services, which had seen an increase in patients due to a national advertising campaign encouraging testing.
Despite these measures to reduce waiting times, Prof Logan admitted the "delivery of access standards on a sustainable basis remains a significant challenge".
The Scottish Government's Detect Cancer Early programme, which targets breast, lung and colorectal cancer, aimed at getting a 25% early diagnosis rate for these three cancers by the end of 2015. But while the rest of Scotland rose on average from 23.2% in 2010 to 25.1% last year, Grampian's rate remained almost static at 20.2% – the lowest.
NHS Grampian medical director Nick Fluck said while he could not "deny the figures" there were wide variations in performance across the country and interpreting the figures was very complex.
Prof Logan said the health board continue to work closely with the Scottish Government to deliver the best level of service.
An NHS Grampian spokeswoman said "We commenced additional clinics in October to reduce the number of patients awaiting breast service outpatient appointments.
"The very welcome additional capacity in endoscopy is also allowing us to the cut the number of patients waiting for this procedure."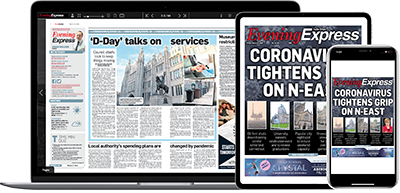 Help support quality local journalism … become a digital subscriber to the Evening Express
For as little as £5.99 a month you can access all of our content, including Premium articles.
Subscribe