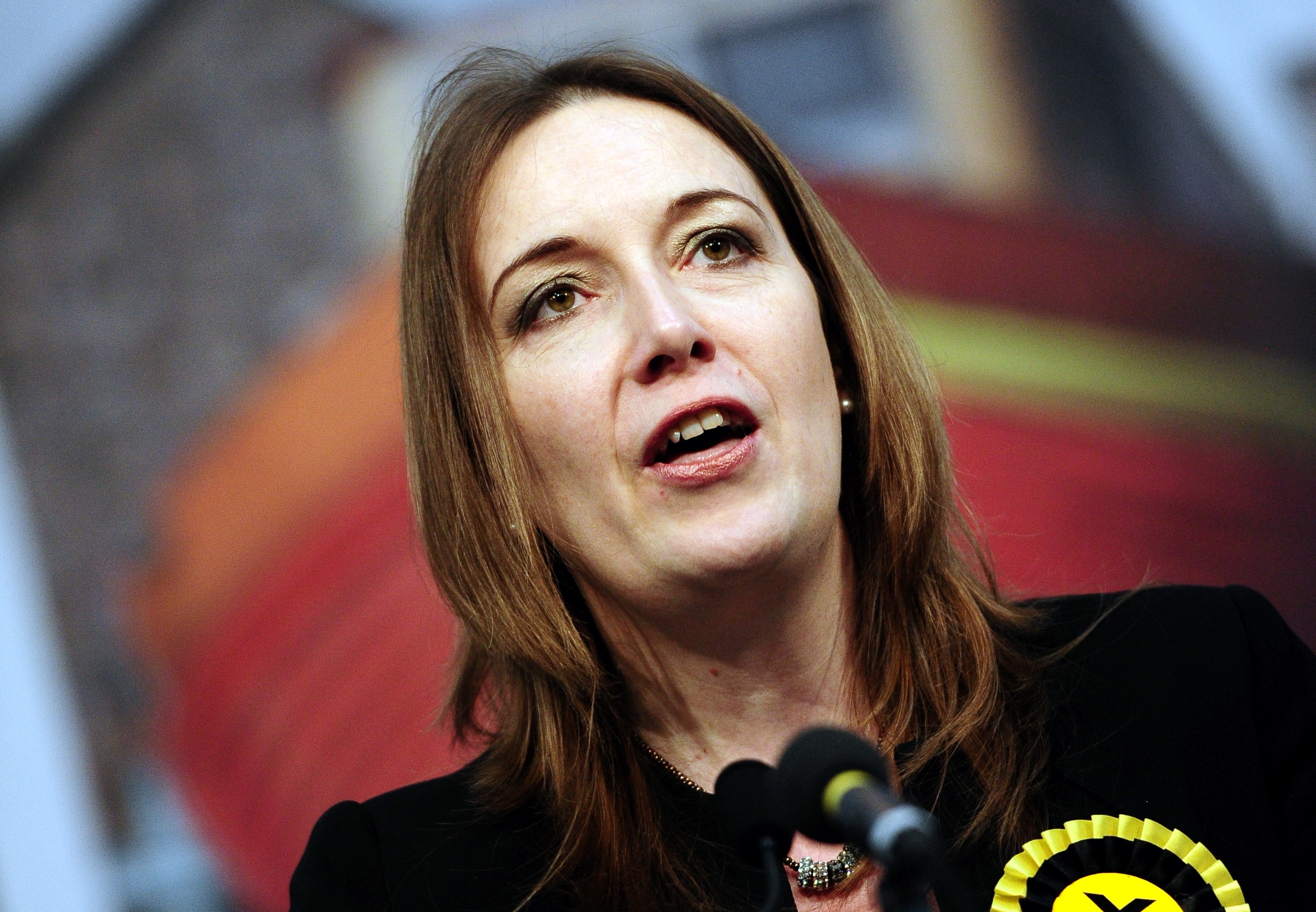 A new law to tackle violence against women is expected to be sent to the Queen for Royal Assent.
Banff and Buchan MP Eilidh Whiteford has dedicated her Preventing and Combating Violence Against Women Bill to North-east rape survivor Sarah Scott.
The Bill has now been debated and passed in the House of Lords with no amendments on its third reading and the next step is Royal Assent before officially becoming law.
Dr Whiteford's Private Member's Bill requires the UK government to ratify the Istanbul Convention – a far-reaching new law that puts legal obligations on the state to prevent violence against women, protect women and prosecute the perpetrators.
She said: "I'm delighted to be the first ever SNP MP to have a Private Member's Bill reach the statute book.
"I brought forward this Bill because the Istanbul Convention has the potential to change the lives of women in my own constituency of Banff and Buchan, across the whole of the UK and also globally. The Convention is the gold standard for legislation to prevent and combat violence against women and girls and domestic violence."
SNP Westminster social justice spokeswoman Dr Whiteford received cross-party support for her Bill.
She said: "Since I started the process of bringing forward this Bill in June 2016, the Government has moved quite significantly – with the PM committing to overseeing new legislation on domestic violence. This could be, if the Government want it to be, the legislative vehicle to bring the UK into full compliance with the convention, paving the way for ratification.
"I'm very pleased to have been able to steer through legislation but it's only the beginning. Now we'll be holding the Government to account on their report and timetable for ratification. I won't stop this work until the UK ratifies the Istanbul Convention."
The Bill also has support for women's equality organisations including IC Change, Women's Aid, Scottish Women's Aid, Rape Crisis Scotland, White Ribbon, End Violence Against Women, Scottish Women's convention, NUS, Girlguiding, and the Fawcett Society.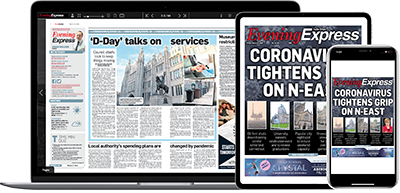 Help support quality local journalism … become a digital subscriber to the Evening Express
For as little as £5.99 a month you can access all of our content, including Premium articles.
Subscribe