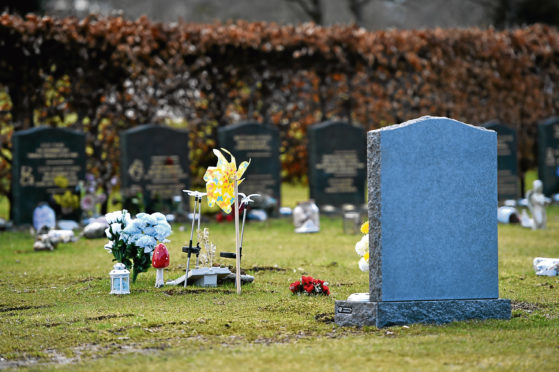 The public have until the end of October to air their views on controversial plans that could see ornaments removed from gravesides in Aberdeen.
Under a 10-year proposal being drawn up for Aberdeen's cemeteries, any memento that emits noise will be banned and any ornament that sits off the main gravestone area will be removed.
A public consultation into the new scheme has opened, with people able to give their objections or views to the council until October 29.
Any vase or memento, such as toys and photographs, have to be placed at least three inches from the grassed edge under the new rules.
They also state that no glass, mesh/netting, food, drink or any "noise-emitting items" such as wind chimes will be allowed.
Kerbs and fences around the grave would also be forbidden and flowers would have to be placed in stone or metal containers.
Last month members of the city council's operational delivery committee agreed the public should be consulted over the plan.
---
---
Councillor Jennifer Stewart, who sits on the committee, said constituents have been in touch with her to say they would like to see "more restrained" headstone displays.
But Fiona Will, grandmother of seven-year-old Preston Flores – who died after suffering horrific burns in 2014 – previously said the proposals were a "disgrace", arguing the three inches rule was "stupid" and didn't leave enough room.
Copies of the proposed rules can be inspected at Marischal College customer service centre on Broad Street between 8.30am and 5pm Monday to Friday.
They are also available on the council's website at aberdeencity.gov.uk/burialgrounds
Objections or comments must be received by the council no later than October 29.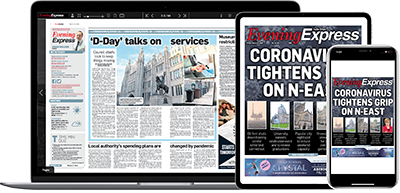 Help support quality local journalism … become a digital subscriber to the Evening Express
For as little as £5.99 a month you can access all of our content, including Premium articles.
Subscribe