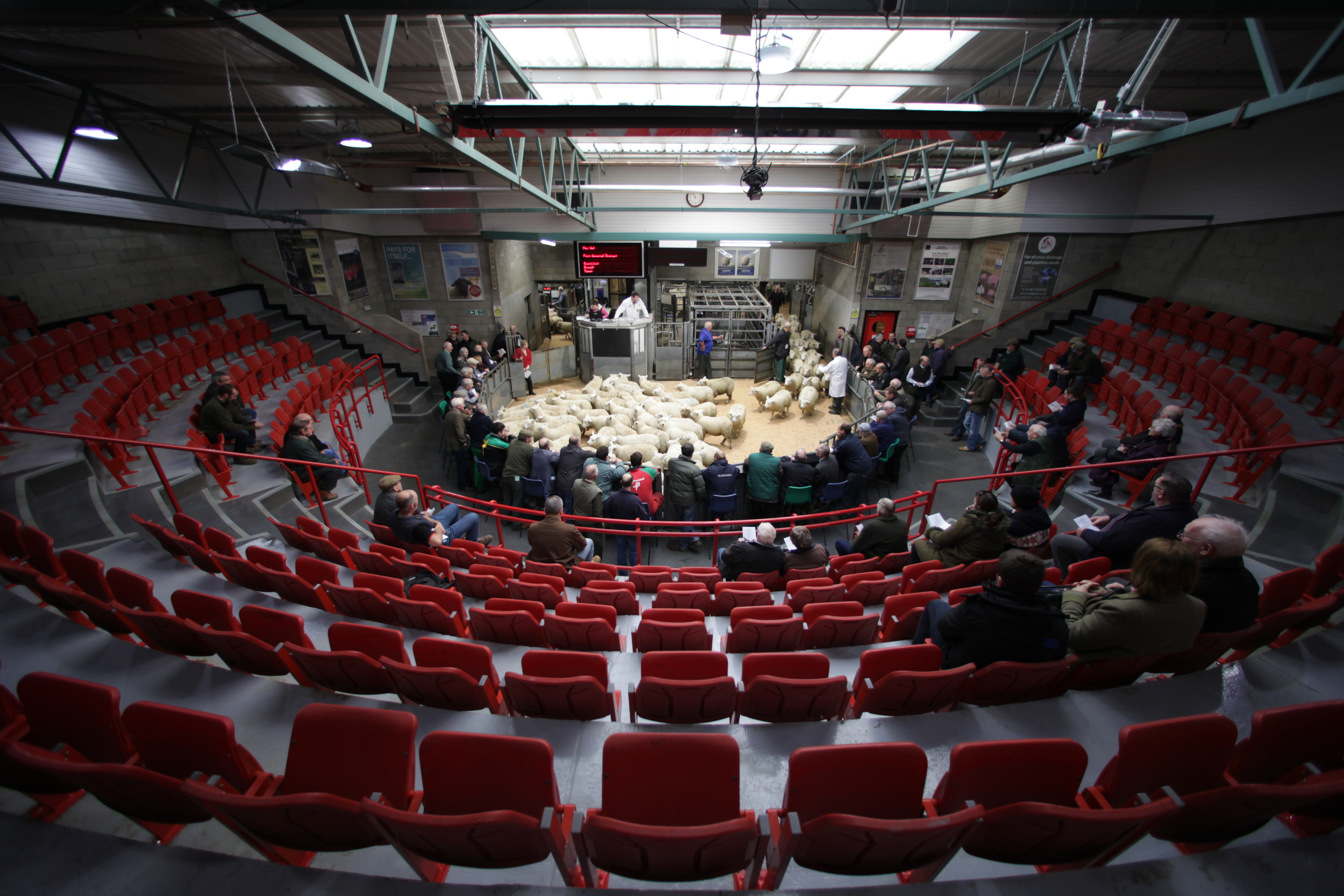 Life at a North-east auction mart is to go on show in a new television programme.
The Thainstone Centre in Inverurie is the focus of new BBC One show, The Mart.
Sheep sales manager Colin Slessor is one of the auctioneers who will feature in the programme.
Speaking ahead of the show's airing on Monday, the 47-year-old, who lives near Castle Fraser, said: "We're looking forward to seeing it.
"They were with us pretty much from August to the end of October.
"They were there not every day but pretty much every week.
"We got to know them pretty well.
"The very first couple of days we were a wee bit apprehensive they were there, but it was fine.
"It wasn't really an intrusion.
"It's a bit of fun, it should be grand – we're quite excited about it.
"I think everybody is the same.
"I'm sure they are all quite enthusiastic about seeing how it will come across.
"Hopefully it'll come out as good publicity for the Thainstone Centre.
"It's a big venue. We see it as a livestock market – but it's also a Sunday market, a car market, a meeting place and we have a cinema here on a regular basis.
"It's very much a community hub."
The first episode of the six-part series will be screened on Monday at 7.30pm.
Colin said he'll just watch it with his wife and kids, but promised to record it so they can all laugh about it again.
The BBC camera crew filmed at the centre for months, but the attention didn't prove too big a distraction for Colin.
He said: "Once you put it to the back of your mind you get on with your job.
"Once you're selling, you barely remember they're there."
The Thainstone Centre is Aberdeen and Northern Marts' flagship market. It is the agricultural centre for the North-east and is viewed by many as the most modern auction mart in Europe.
The centre features three sales rings which are purpose built, along with an exhibition hall. It can accommodate 3,000 cattle or 14,000 sheep.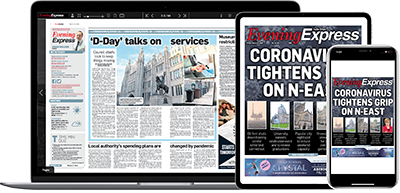 Help support quality local journalism … become a digital subscriber to the Evening Express
For as little as £5.99 a month you can access all of our content, including Premium articles.
Subscribe