Video: Search on for new Charlie House mascot
A north-east charity is calling on volunteers to come forward to become the next Charlie Dog.
Charlie House, which supports children with life-limiting conditions, wants to increase the number of people it has available to don the costume for events.
After an audition at the weekend three people were selected to be part of the volunteer pool – and the charity is still looking for others to come forward to help.
The role will involve volunteers attending events dressed as Charlie, and further auditions will take place.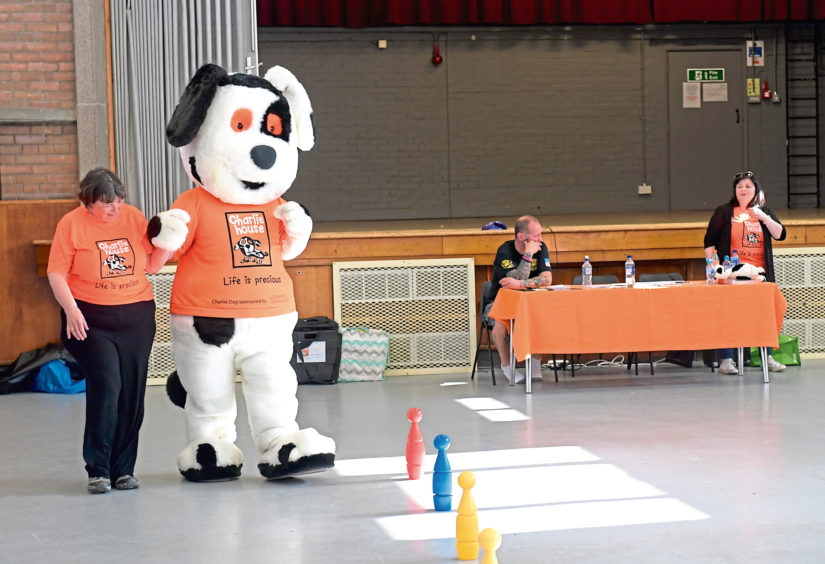 Charlie House volunteer coordinator Joan Cowie said: "We are trying to increase the number of volunteers we have available.
"We get the opportunity to go along to so many different things and everywhere we go, people really like seeing Charlie Dog there.
"He goes to a lot of games and shows and because we are so busy, we need to find some more Charlies.
"Being Charlie is a lot of fun. He helps the children and families with activities at events.
"We have had a fair bit of interest so far and everyone has been very enthusiastic."
Some volunteers have already "auditioned" for the role, taking on a number of tasks including an obstacle course and football and dance challenges.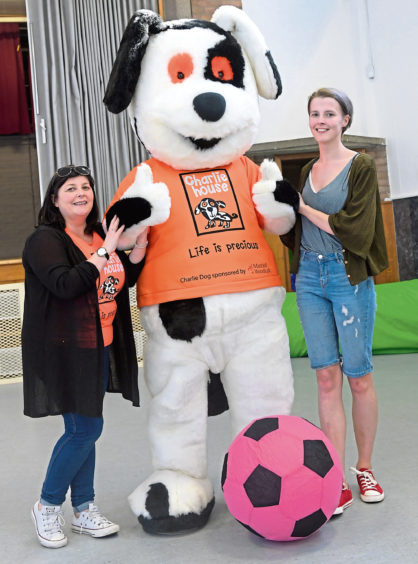 One of those selected said: "The challenges were a lot harder than I was expecting, but once you get into character it's a lot of fun.
"It's all for a good cause, and if the kids get a laugh that's what it's all about."
Another added: "It was great fun and it's all for a fantastic charity.
"People coming forward to do this sort of thing is very much needed.
"So many children and families benefit from Charlie House and that's why I want to get involved."
Leigh Ryrie, the charity's children and families support manager, said: "We want this to be really enjoyable for people. We are really grateful to everyone who has volunteered so far, but we are always on the lookout for more Charlies!"