Video: Rare fairground organ to go under the hammer at north-east auction
Collectors will have the chance to buy a rare 120-year-old fairground organ at a north-east auction.
Later this month a Morgan Organ 87 key, which was built in the early 1900s in Belgium, will go under the hammer. The rare piece, which is in a show van, will be part of the Alford Auction and Autojumble at the Grampian Transport Museum.
Neil Simpson, business development manager at Thainstone Specialist Auctions (TSA) which runs the event with the museum, said the musical item will be the star of the show.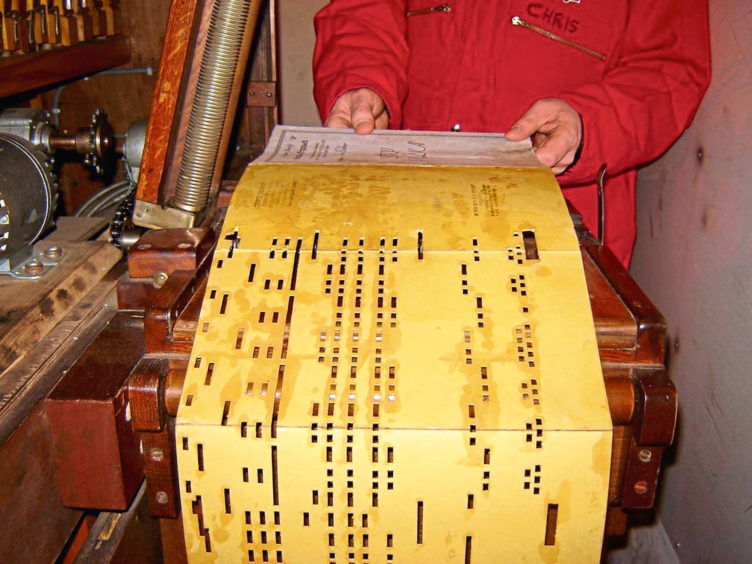 He said: "We are having our second classic auction after partnering up with the Grampian Transport Museum last year.
"After announcing our April date I received a call from a vendor. He then told us about the organ he had in his possession and I thought it was a really interesting piece of kit.
"It was originally built for a dance hall in Belgium in Antwerp in the early 1900s. It was then converted into the trailer and bought by the current vendor in 1990.
"This is very rare and unusual piece. We do get some odd items here and there to sell but it isn't all the time. It is in a very good condition and ready to use. Without a doubt this will be one of the stars of the auction."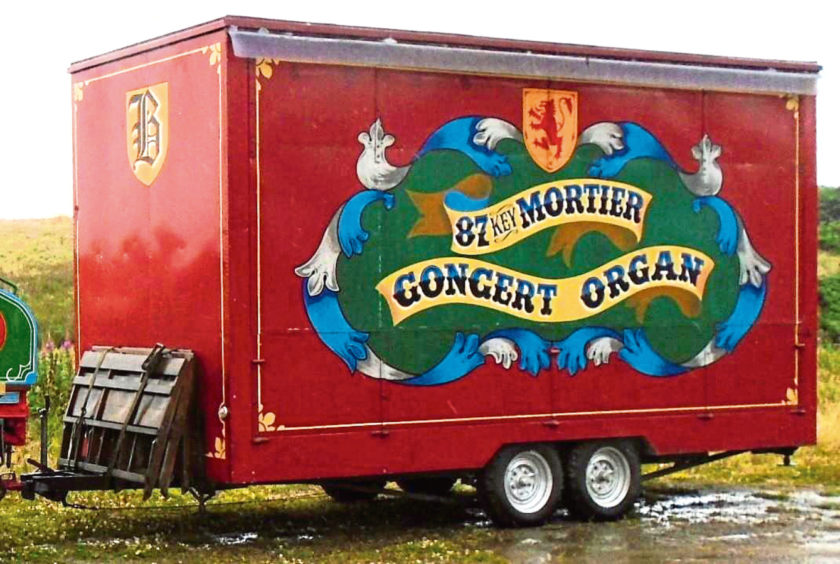 Neil added: "We are planning on having the organ playing on the morning of the auction in Alford so people will be able to hear it. We think it will be a collector, someone who knows a bit about them, looking to add it to their collection who will come and buy it."
Built by the Mortier Company, the item lay unused for years in Antwerp until bought by restorer Arthur Pinsen in 1968. It plays tunes from perforated sheets of music, including familiar songs such as Que Sera Sera and Land of Hope and Glory.
It was bought in 1979 by Lord O'Neill of Shane's Castle in Northern Ireland where it was reassembled into the show van that will go under the hammer.
The auction takes place on April 28 from 9am.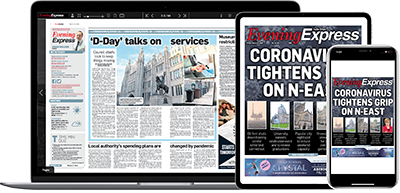 Help support quality local journalism … become a digital subscriber to the Evening Express
For as little as £5.99 a month you can access all of our content, including Premium articles.
Subscribe