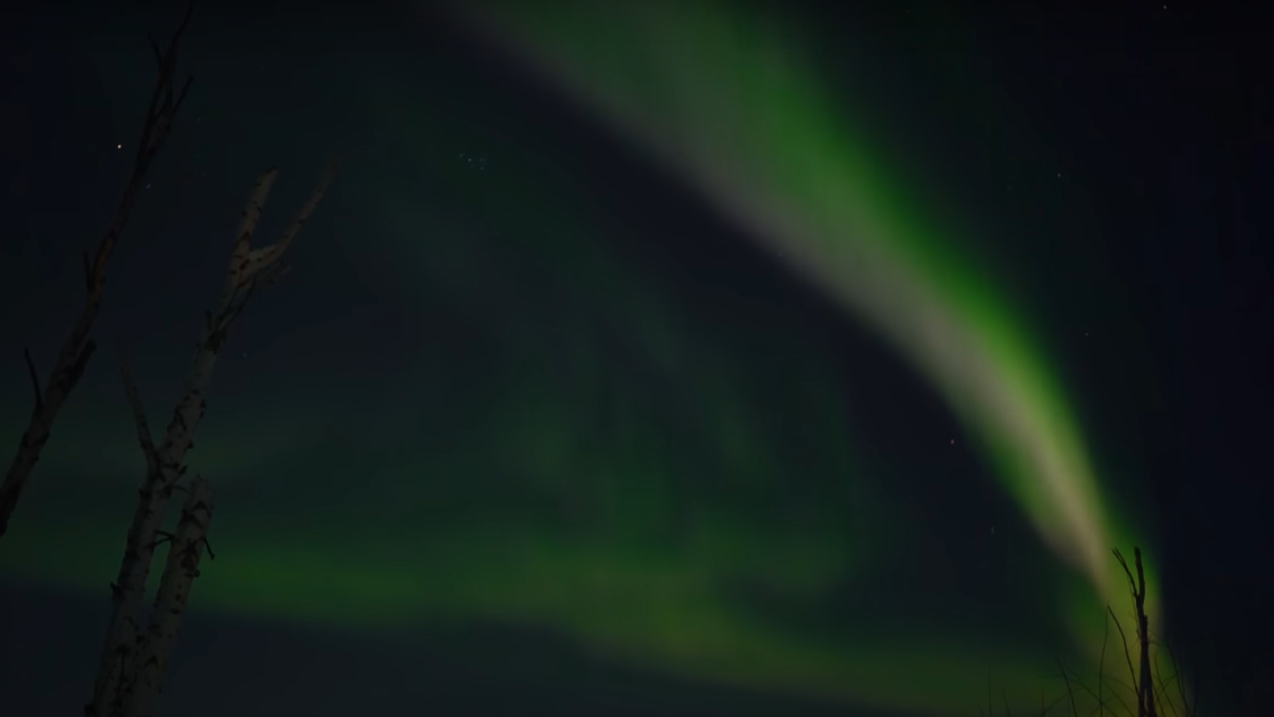 There are few things as beautiful as the Northern Lights in this world.
The natural wonder attracts thousands to northern Canada, Scandinavia and Scotland to get a glimpse of the famous green flashes and tick another moment off the bucket list.
A video posted on YouTube by user Joel Schat shows why the lights are such an attraction.
His film shows the sky turning dark as we see stunning hues of green and purple fill the sky, moving almost rhythmically to an imagined beat.
You can hear the absolute joy of the spectators in the background, exclaiming, "wow" and "it's so bright!"
The video was filmed in freezing temperatures near the town of Yellowknife in the Northern territories of Canada. Get us on a plane immediately.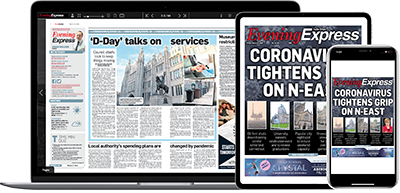 Help support quality local journalism … become a digital subscriber to the Evening Express
For as little as £5.99 a month you can access all of our content, including Premium articles.
Subscribe