Video: Kirsty Blackman – 'I am so honoured to be the MP for Aberdeen North'
The SNP have held on to the seat of Aberdeen North, with the party increasing its majority in the process.
Kirsty Blackman was first elected to the constituency in 2015 and held on to it two years later – albeit with a reduced majority.
And the seat, which was considered relatively safe by the SNP, has remained in nationalist hands with Blackman securing a majority of 12,670, reclaiming some of the losses made two years ago.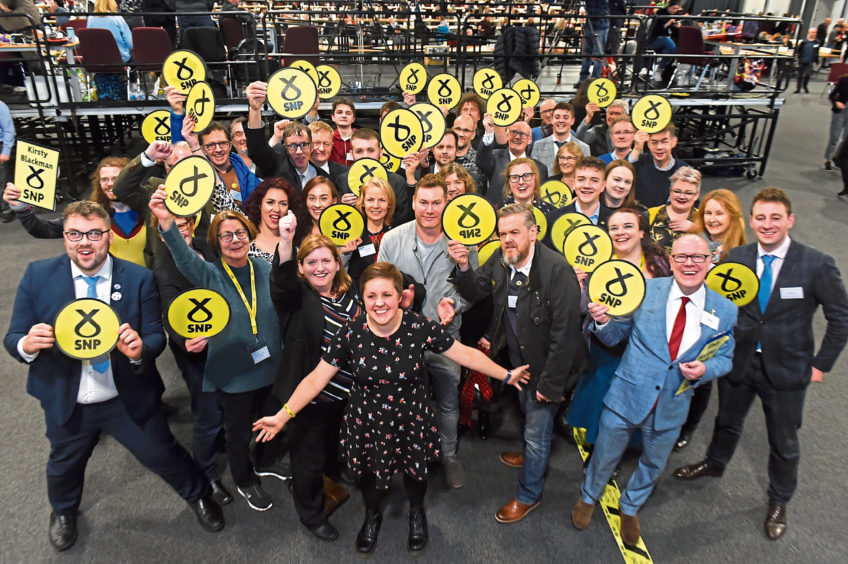 The victory was sealed against a turnout of 59.9% and a percentage swing of 12.2%.
Mrs Blackman said: "I am so honoured to be the MP for Aberdeen North and to represent my city once again in Westminster.
"My promise is I will go down there and I will shout about the people of Aberdeen.
"We were very clear in our manifesto that the people of Scotland should choose a future for Scotland.
"I really hope the people of Aberdeen North do trust me, and I am deeply honoured so many people put the cross in the box beside my name.
"I am quite overwhelmed by the result and I will do everything I can to justify the trust they have put in me."
In second place this time around was the Conservative candidate Ryan Houghton.
His campaign hit the buffers after he was suspended from the party over controversial remarks made online several years ago.
But he was still able to move above Labour into second place.
He said: "I am pleased more than 7,500 people in Aberdeen North chose to vote for me and I am pleased we were able to move up into second.
"I am happy with the result and the progress we were able to make in the seat.
"Although the Conservatives have not won the seat it is a positive result for the party.
"Nationally it has been a very good election and although it has been mixed in Scotland we have seen some positive results."
In third was Nurul Hoque Ali of Labour with 4,939 votes, and Liberal Democrat Isobel Davidson with 2,846.
The Brexit Party's Seb Leslie picked up 1,008 votes while Green candidate Guy Ingerson was in last place with 880.
Mr Leslie said he was pleased with the result.
He said: "I'm delighted that we are finally in the UK, having Brexit, and we will likely be leaving at the end of January.
"This is a fantastic opportunity for Scotland."
He added that there were plans to get candidates into Holyrood in order to tackle issues such as health and education.
Seb said: "The SNP remain fixated on independence, which is now impossible."
The total number of votes cast in the constituency was 37,485.
A total of 72 ballots were rejected.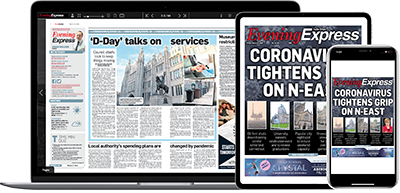 Help support quality local journalism … become a digital subscriber to the Evening Express
For as little as £5.99 a month you can access all of our content, including Premium articles.
Subscribe