An Aberdeen animator has received the blessing of a renowned director as he bids to create the film Baby Driver in LEGO.
Darren Taylor, 20, has been making stop motion LEGO films since 2006, and has covered a number of titles including Batman, Suicide Squad, Guardians of the Galaxy and Lego Injustice.
Now he is taking on an even bigger project recreating the hit film, directed by Edgar Wright, out of the popular children's toy.
Darren, who lives in Rosemount, said: "It was such an incredible, surreal moment. In the past I had made the trailer of Baby Driver in LEGO and he messaged me on Twitter about it.
"The message almost gave me a heart attack. I had asked him before if I could make the film in LEGO and he gave me his permission and advice about how to go about it.
"It was incredible and I don't really believe it happened.
"At the time I was actually watching his video essay on Baby Driver when I got the message."
Darren admits he is a huge fan of Edgar, having previously mocked up posters of his other films in LEGO, including Shaun of the Dead and Hot Fuzz as well as Baby Driver.
Darren added: "It's the biggest thing I have ever tackled so far.
"I picked Baby Driver because it's probably my favourite film since I first watched it.
"It's my inspiration and he's my favourite director.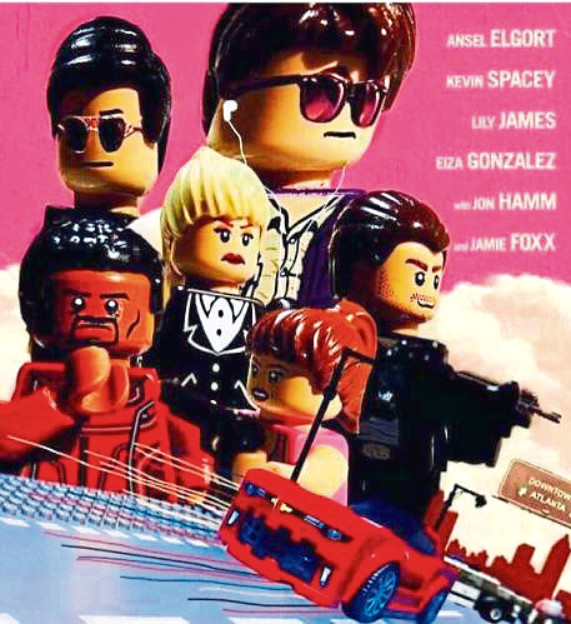 "I really enjoyed it and I just thought if I was going to recreate an entire movie it would be this one.
"Edgar Wright has been an essential inspiration to my work. Whether it's recreating posters, scenes or trailers, I always seem to find myself returning to his work."
Baby Driver was released in 2017 and follows the story of a young getaway driver who is looking for freedom from a life of heisting.
Darren is crowdfunding to raise money for the project, which will see people given the chance to become executive producers on the film and help in its creation.
So far, more than £350 has been raised.
People who pledge money for the project have the chance to receive perks, including being an executive producer and having early access to footage.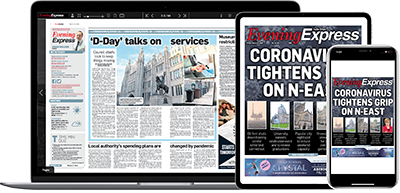 Help support quality local journalism … become a digital subscriber to the Evening Express
For as little as £5.99 a month you can access all of our content, including Premium articles.
Subscribe