Work to create an authentic First World War era trench at a north-east museum is near completion.
The Gordon Highlanders Museum in Aberdeen is constructing a trench in its grounds replicating those that soldiers lived and fought from in France during the First World War.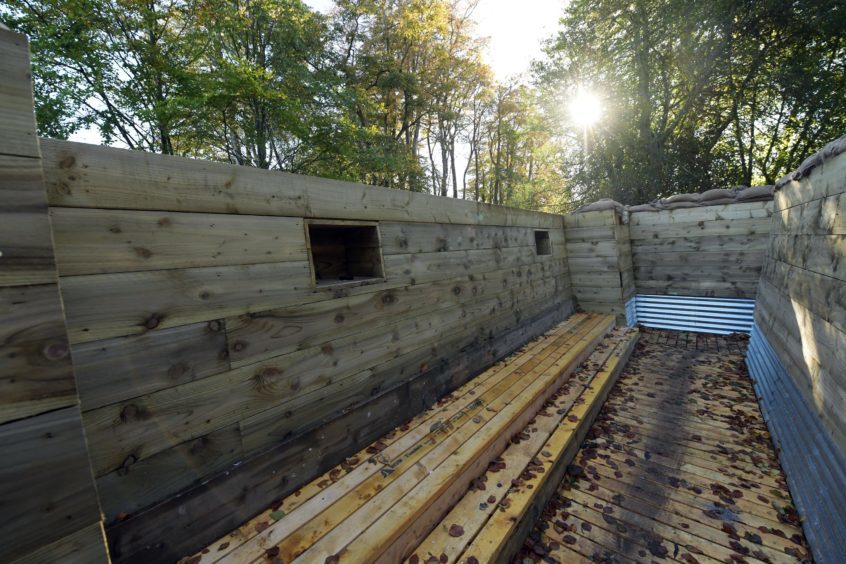 As the 100th anniversary of the end of the conflict approaches, the museum wants to give visitors a small taste of what the soldiers experienced on the Western Front.
Gordon Highlanders Museum chief executive Bryan Snelling said: "The 100th anniversary of the First World War has been with us for the last five years so part of it was to do with trying to set up something a bit more tangible and to give a much better experience of what life was like for the Gordon Highlanders.
"And the abiding memory when you think of the war is trench warfare so we decided we wanted to create a trench.
"The other angle is we had a nice space to do that. We built up rather than having to dig down which is so much easier.
"It's about providing much more of an experience when you come to a museum and that is what we want here.
"We want people to have an immersive experience and to show people what life was really like in the trenches. You'll get a small understanding of the trials and tribulations that they would have gone through on a daily basis.
"It's also going to support people coming in to the museum.
"We want more visitors and if we can add something like this, which is a major exhibition, then that would really bring in more people and will help us, the local economy and everything."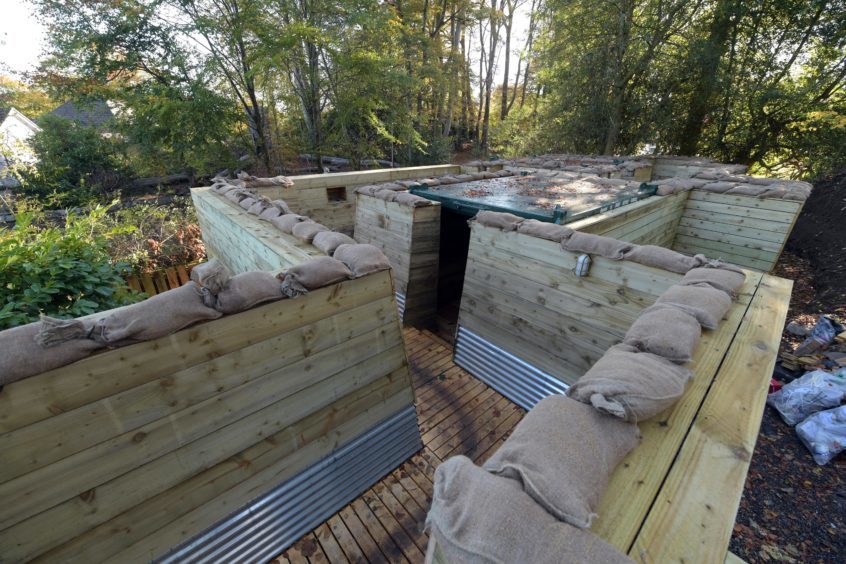 The museum is also looking to make the trench part of their schools programme, using it as a key learning tool.
Bryan said: "We have a very established First World War schools programme now for primary and secondary so we will be able to show the school children exactly what things were like for their great-great-great grandfathers.
"That is a massive part of why we wanted to build it."
Having faced financial difficulties in recent years due to the downturn in the oil and gas industry, the museum is looking to secure its future with their new innovation.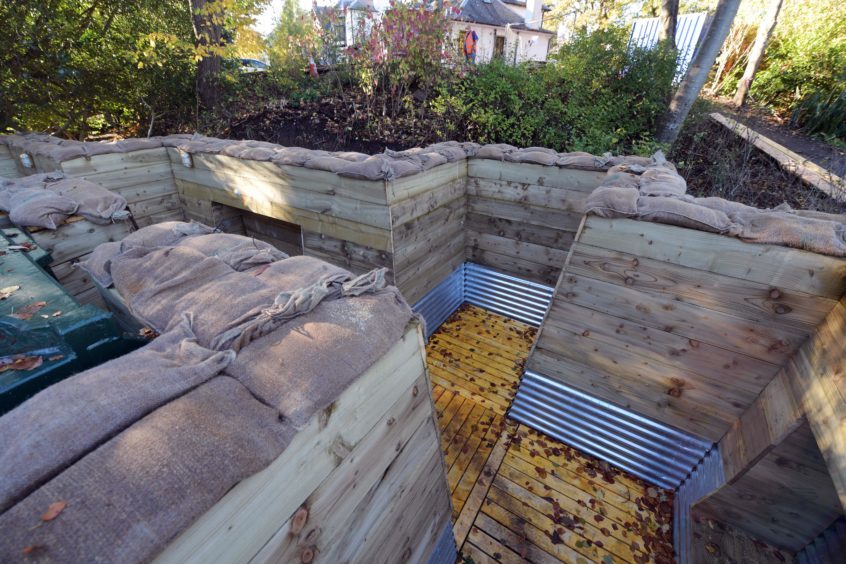 Bryan said: "We were very fortunate to receive external funding for this from organisations like Museums Galleries Scotland which we are very grateful for.
"By making this we are investing in the future of the museum and the trench will be there for many years to come. We want to ensure the legacy of the Gordon Highlanders.
"The outpouring of passion from people has been wonderful and shows how highly thought of the Gordon Highlanders were.
"It is part of our role to ensure we don't allow people to forget the history."
---
---
The museum hopes the trench will be completed in time for the centenary of First World War Armistice on November 11 with the exhibition due to open to the public in early February.
Bryan said: "It feels wonderful to see it all come together.
"It's the culmination of a long process – it's been more than two years.
"I'm really looking forward to our very first visitors getting to see it."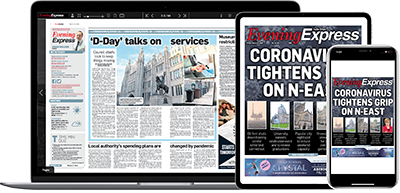 Help support quality local journalism … become a digital subscriber to the Evening Express
For as little as £5.99 a month you can access all of our content, including Premium articles.
Subscribe