Video: Aberdeen bypass junctions: South Kingswells
The South Kingswells connects traffic heading north and south on the new bypass with the A944, Kingswells to Westhill road.
The journey north from Deeside to this junction covers around 4.5km, motorists heading north towards Craibstone will cover around 3km to North Kingswells and a further 2km to the junction at Dyce.
South Kingswells will connect Westhill and Kingswells, as well as Prime Four with the AWPR, providing easy access to both the south of the city and the airport.
This junction will also likely be the main jumping off point for fans heading to games at the new Kingsford Stadium.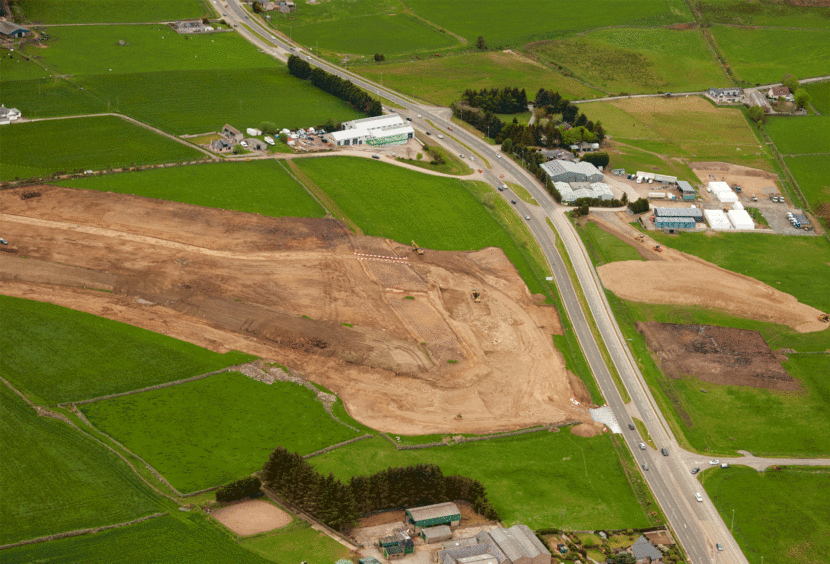 Heading North? Here's the North Kingswells junction
Heading South? Here's the Deeside junction