Video: Aberdeen bypass junctions: North Kingswells
The North Kingswells junction will have a staggered opening initially.
Motorists heading south on the AWPR will be able to leave the road at this point, but new traffic will not be permitted to join. This decision has been taken on safety grounds.
Once fully opened this small junction will connect the C89c road – better known as the back road between Kingswells and Bucksburn – to the new A90.
This junction is only 2km south of Craibstone and 3km north of the South Kingswells junction.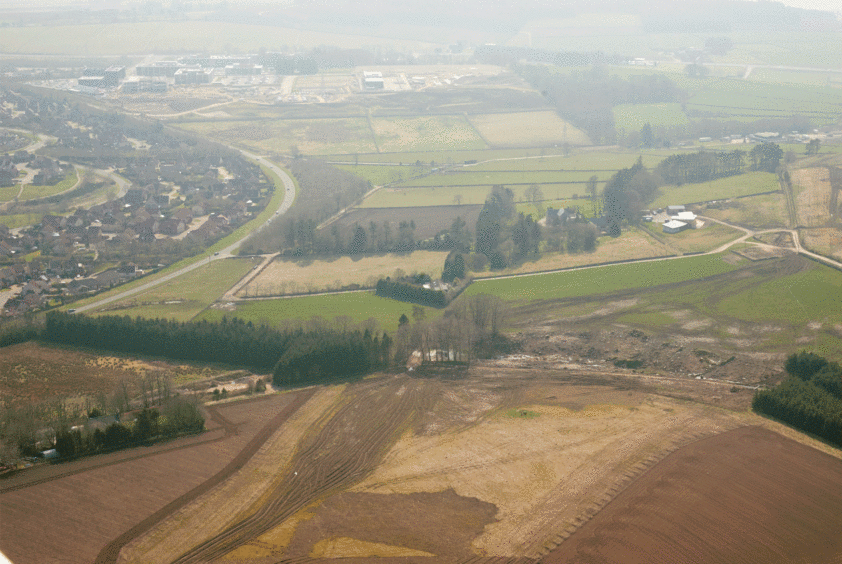 Heading North? Here's the Craibstone junction
Heading South? Here's the South Kingswells junction