Video: Aberdeen bypass junctions: Charleston
The new junction at Charleston – which replaced the old flyover – will provide a direct connection from motorists travelling from the south of Aberdeen to the new bypass.
Connecting this junction with the new roundabout at Cleanhill is a 7km stretch of new road.
The Charleston junction will connect traffic heading on the A92 – previously known as the A90 – with the A956, Wellington Road.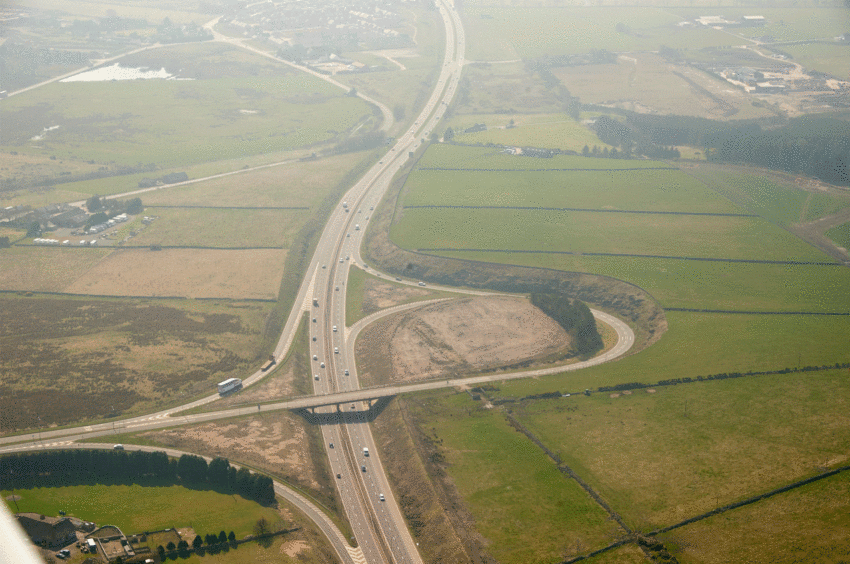 Heading West? Here's the Cleanhill junction