More than 300 talented dancers have taken to the stage for a popular showcase of their amazing footwork.
Dance Proms, which kicked off last night at the Beach Ballroom, brings together 16 dance schools from across the north-east.
Now in its third year, the stage show spotlights the skills of 323 dancers in a range of different styles, including classical ballet, contemporary, modern and Highland.
Run by Aberdeen-based company Premiere Productions UK, Dance Proms features performances from each of the schools before the dancers unite on stage for the spectacular finale.
The dancers taking part range in age from four to their early 20s and come from Academy Street Dance Studio, Danscentre, Danz Creations, Deeside Dance Centre, Evolution School of Dance, Flashdance, Gray School of Dance, Lamour School of Dance and Maitland/Seivwright dancers.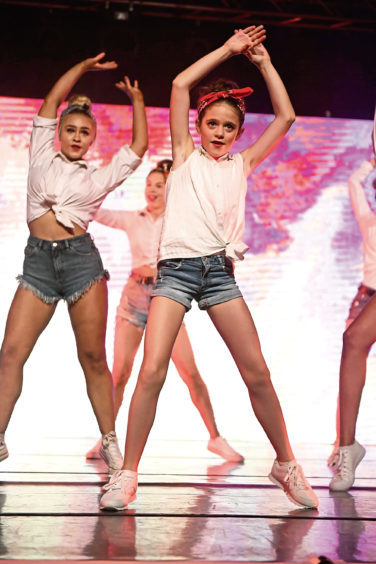 Pupils from Minimovers Aberdeen, Natalie Tough School of Dance, North Aberdeenshire Dance Academy, Scott School of Dancing, Sharon Gill School of Dance, Sinclair School of Highland Dancing and Taylor School of Dance were also performing.
Proceeds from the event will go towards Friends of Anchor, a charity which supports cancer and haematology patients across the north-east.
Jemma Mcrae, teacher and owner of Academy Street Dance Studio, said the event was a great way to bring all the region's dance schools together for an event that isn't competitive.
She said: "It's just so lovely. Normally dance schools are in competition with each other, so everyone coming together and taking part in something like this is great."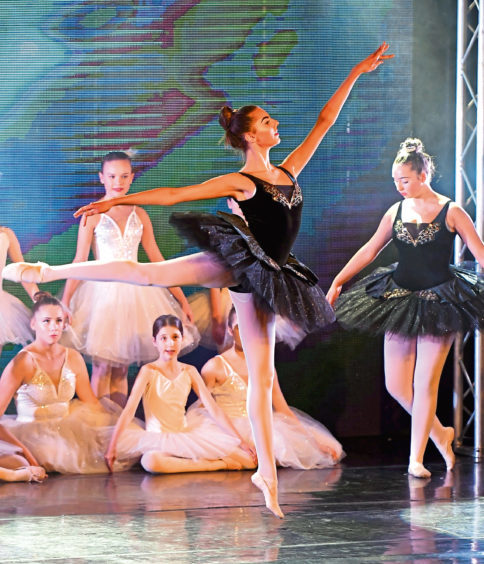 The teacher said her dancers – 30 in all – perform twice before taking to the stage in the finale.
The second and final night of Dance Proms takes place at 7pm tonight.
Tickets cost £15 plus booking fee and are available from Aberdeen Performing Arts at https://bit.ly/2OfHs0T