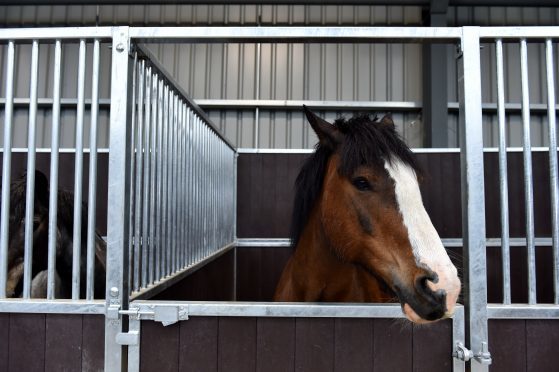 A veterinary practice has confirmed a case of equine flu in the north-east.
Equine influenza is fairly common in Ireland, and reports of horses with the flu were also reported in England in February.
However, it is the first confirmed case in Aberdeenshire this year.
Staff at Ardene House Equine Vets on Skene Road took a swab of the animal, an Irish sports horse, a few days ago, before a positive result was confirmed last night.
The horse was brought over from Ireland, and was to join the Millbuie Livery Yard in Skene, Westhill.
It has not been in contact with any other horses, and has been isolated until a negative test for the flu is given.
Mairi Sinclair, a vet at Ardene House Equine Vets, said: "It can be quite common in Ireland, but it's not that common that we've had cases in Scotland.
"Symptoms are similar to human flu, and include lethargy, being quite down, loss of appetite and nasal discharge.
"Many won't show any symptoms at all if they have been vaccinated."
---
---
The vets are encouraging anyone with equines to get their animals vaccinated every six months after the outbreak was reported in England earlier this year.
Mairi added that anyone who was concerned about symptoms being shown by a horse to have them tested.
She added: "There's nothing to panic about, the whole situation has been really well controlled."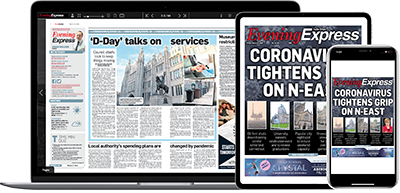 Help support quality local journalism … become a digital subscriber to the Evening Express
For as little as £5.99 a month you can access all of our content, including Premium articles.
Subscribe