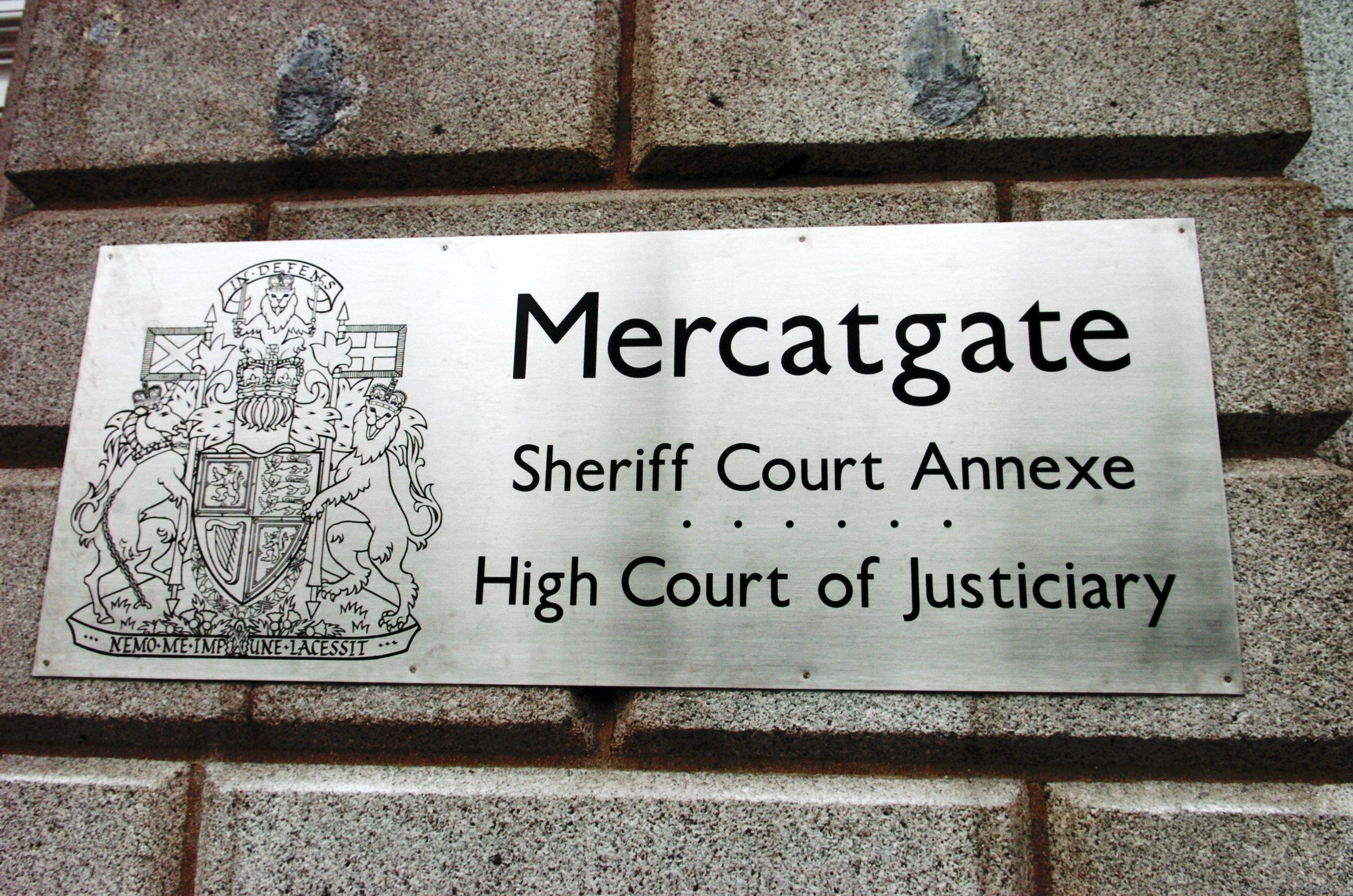 A jury is expected to retire in the case of a man accused of a VAT fraud worth more than £419,000.
Kevin McKay, 46, has been on trial at Aberdeen Sheriff Court accused of the fraudulent evasion of £419,799.34 of VAT for IPPS Ltd.
McKay, of Stewart Terrace, Aberdeen, denies the charges – and lodged a defence of incrimination against his ex-wife.
During the fifth day of the trial, the jury heard closing speeches from the Crown and defence.
Fiscal Depute Anne MacDonald invited the jury to convict McKay.
During her speech she described McKay as "a liar, a cheat and a deceiver".
She said: "You may say where is the victim in this? Two crimes without victims. I would say, no – it is government money that the accused was deliberately keeping back, government money that this man in the dock was deliberately defrauding the government from having and it could be said that all of us, the public in general, are victims in these crimes."
Meanwhile, defence agent John McLeod said: "What is suggested on behalf of the defence, he is a dupe in this – that's his position, it's not a particularly comfortable way to describe somebody, it's not flattering, but that's what he is saying – I got on with the work, I did not know anything about the figures, I did not enter anything."
The court also heard evidence from chartered accountant Michael Reid from Meston Reid & Co who said McKay had consulted the firm.
He said he could not recall McKay ever signing a VAT return in his presence.
He also said he only ever met McKay's former wife Susan once.
Mr Reid also told the court that from 2011 they lost contact with McKay and that he did not come in with VAT returns.
McKay is accused of being concerned in the fraudulent evasion of VAT by submitting VAT returns with false details, and failing to submit returns declaring the details of VAT outputs for IPPS Limited between August 1, 2008, and May 31, 2014.
He is also accused of transferring £100,473.98, allegedly obtained by the fraudulent evasion of VAT, into a Romanian bank account on or between September 9 and 23, 2010.
The trial continues on Monday, when the jury is expected to be charged before retiring to consider its verdict.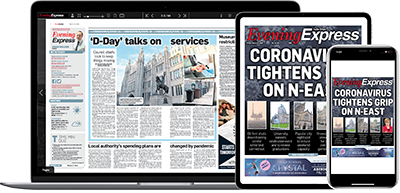 Help support quality local journalism … become a digital subscriber to the Evening Express
For as little as £5.99 a month you can access all of our content, including Premium articles.
Subscribe