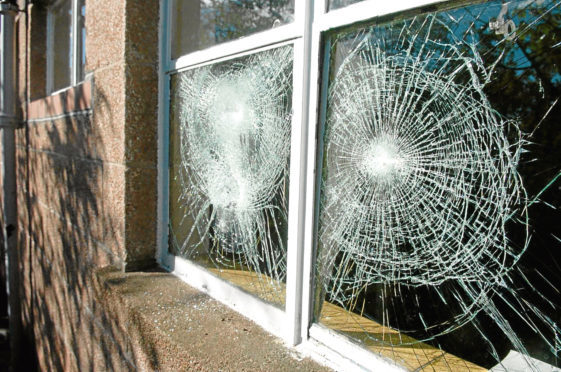 Vandals have struck nearly 1,500 times at schools across Aberdeen in the last four years.
Paint-smeared windows, burned toilet seats and damaged playground equipment are some of the problems.
Education chiefs reported 1,435 counts of deliberate damage in primary and secondary schools over the last four years – the equivalent of almost one per day.
Between 2014 and 2017 there were 187 acts of vandalism reported at Cornhill Primary, including 33 last year – down from 44 in 2016. At Northfield Academy, there were 43 incidents last year.
Almost two-thirds of the 99 acts of vandalism at Aberdeen Grammar were carried out in 2016 – the majority were graffiti in toilets. Teachers reported finding damaged ceiling tiles, and holes punched and kicked in walls.
Staff also logged 902 smashed windows over the period, outwith the vandalism.
An Aberdeen City Council spokesman said: "Quite apart from the costs such destructive behaviour incurs, we know that it can be upsetting for children if something they have worked on or raised funds for is vandalised."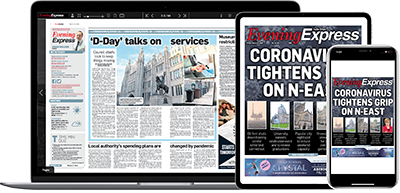 Help support quality local journalism … become a digital subscriber to the Evening Express
For as little as £5.99 a month you can access all of our content, including Premium articles.
Subscribe