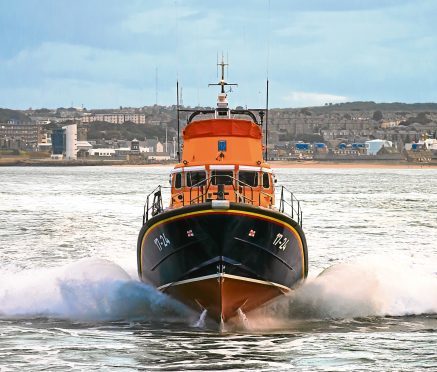 Vandals could have "cost lives" after a break-in bid at Aberdeen Harbour left lifeboat crews unable to reach their vessel.
Aberdeen Lifeboat crews turned up for training on Saturday morning, only to find they could not gain access to their boat.
It is believed the vandals struck on Friday night, where they attempted to smash open the lock at the secure area of Aberdeen Harbour using a heavy object, leaving the padlock twisted and not working.
Crews had to find power tools to cut their way in – a delay which could have cost people their lives in an emergency.
Bill Deans, lifeboat operations manager at Aberdeen Lifeboat Station, said: "This shocking, mindless act could easily have cost lives.
"Minutes matter in saving lives at sea.
"Imagine if the crew had been called out on a rescue overnight and had to cut their way into their own lifeboat.
"That delay could have prevented them from arriving in time to save a life."
Aberdeen Lifeboat's dock is in a secure area of Aberdeen Harbour.
Police Scotland were called and attended to gather evidence, including looking at CCTV.
Bill said: "The intruders had to scale quite high security fencing. The area is covered by CCTV so security should be adequate.
"We would certainly hope that Police Scotland will be able to find the culprits.
"We're relieved that they didn't get into the lifeboat and there was no actual damage to the vessel or operating systems."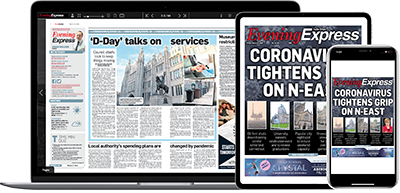 Help support quality local journalism … become a digital subscriber to the Evening Express
For as little as £5.99 a month you can access all of our content, including Premium articles.
Subscribe