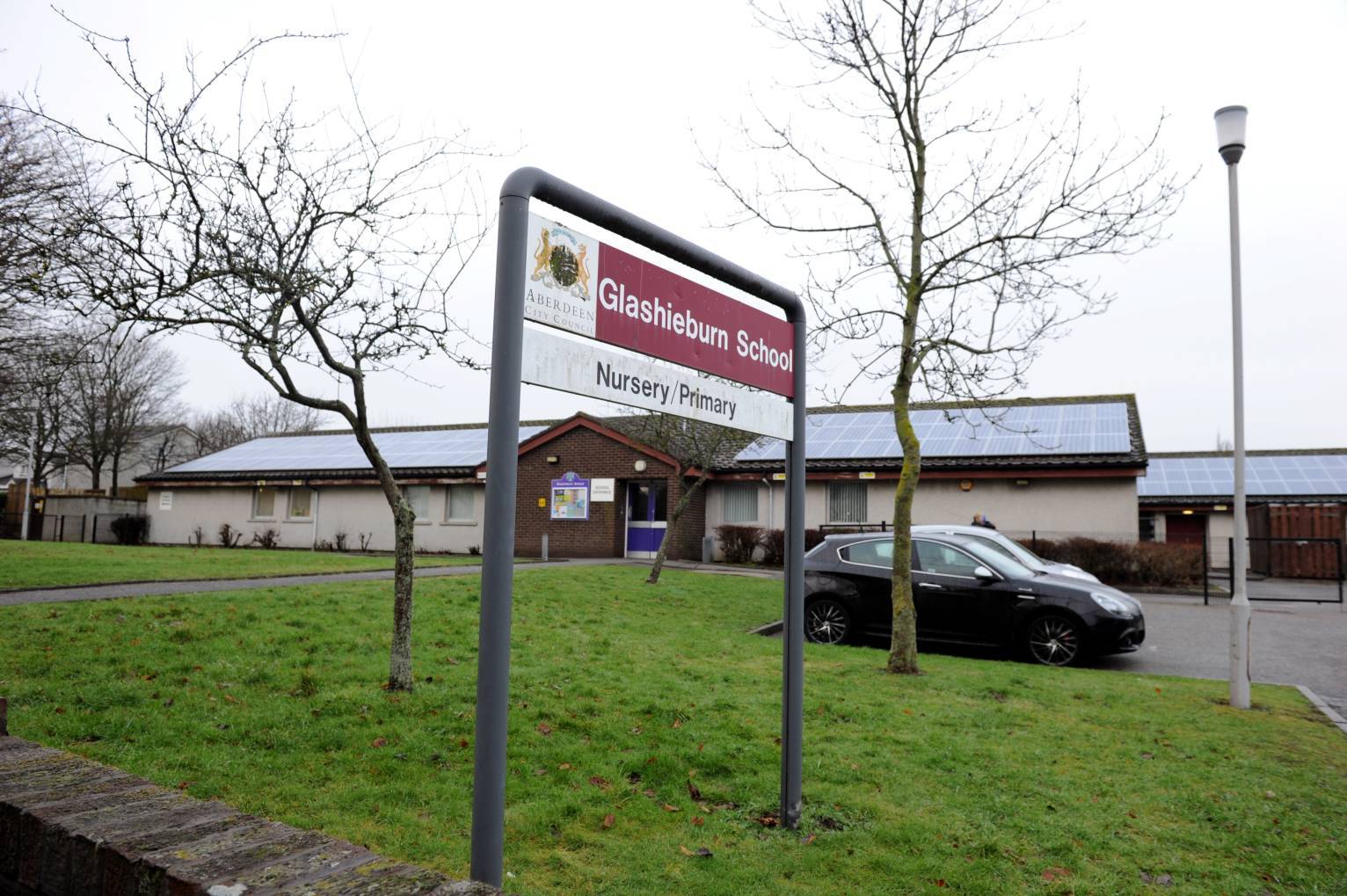 Vandals have targeted nursery equipment at an Aberdeen school.
The nursery storage box at Glashieburn School in Bridge of Don was hit on Sunday night.
A spokesperson for Glashieburn School said: "It was a real disappointment to come into school to find that our nursery storage box had been vandalised and the items inside thrown about.
"CCTV has caught some images but if anyone has any information please pop into school to share this with us.
"We welcome children and teens to use our playground in the evenings and at the weekend, however, this is the second bit of vandalism within a few weeks and will be another hit to an already small school budget."
A climbing frame in the playground was previously targeted by vandals.
Police Scotland said it was aware of the latest incident and was looking into the vandalism at the Aberdeen school.
Ward councillor Sandy Stuart said: "Bridge of Don is a nice area and I'm disappointed to hear a school has been vandalised.
"I hope that the culprit will be caught."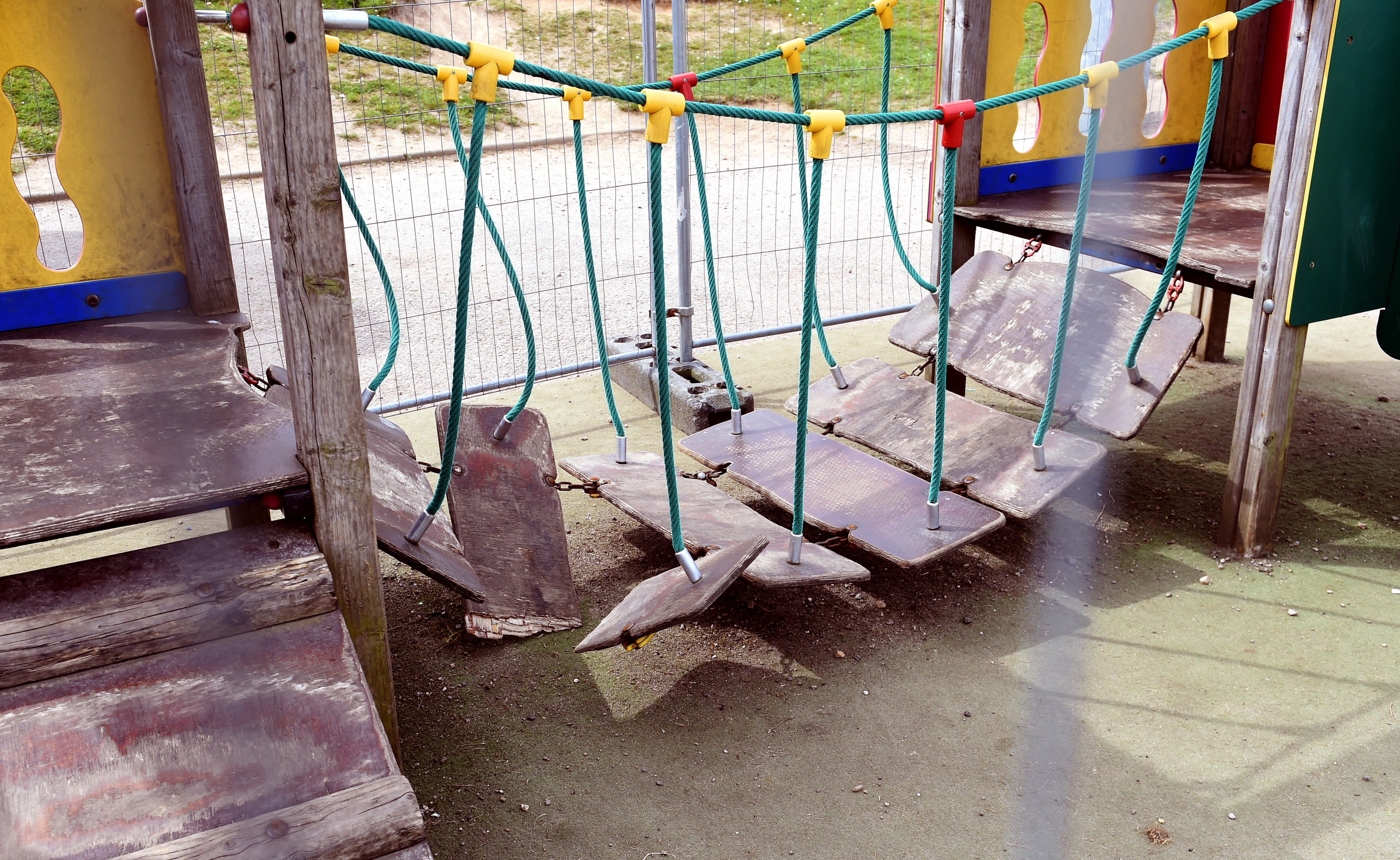 Fellow area councillor John Reynolds added: "It's disappointing for two reasons, because it's not a target area for vandals and the PTA raise a lot of money for the school.
"It's disappointing because the money for the repairs will have to be raised by the PTA now.
"It's sad that people would do that to a school – there's no logic in it."
An Aberdeen City Council spokeswoman said: "We are disappointed the play equipment for nursery children has been the target of vandalism. It is distressing to children and staff to have their resources misused in this way. Outdoor play, such as that provided for children in nursery in Glashieburn, provides a rich and enjoyable learning experience."