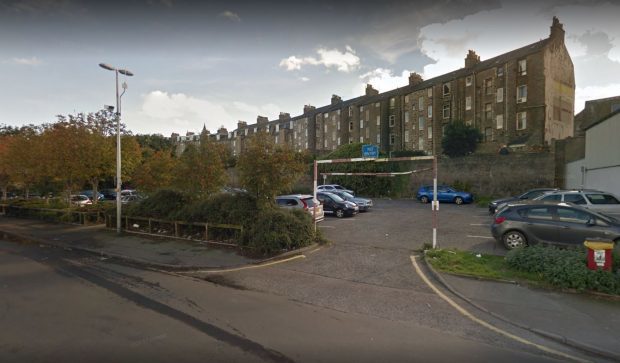 Parked cars have been vandalised in an Aberdeen car park.
Nine cars within Torry's Crombie Road car park were scratched and dented.
A number of windows were also smashed.
The incidents happened between midnight and 5pm yesterday.
Sergeant Ross Geddes, of the Torry Community Policing Team, said: "This incident has had a significant impact upon the owners of these vehicles.
"We don't have a value for the damage at the moment but this will cost the owners both time and money as well as being inconvenient.
"I would ask that anyone who has witnessed the vandalism or has information about it, contact police on 101 or Crimestoppers anonymously on 0800 555 111."