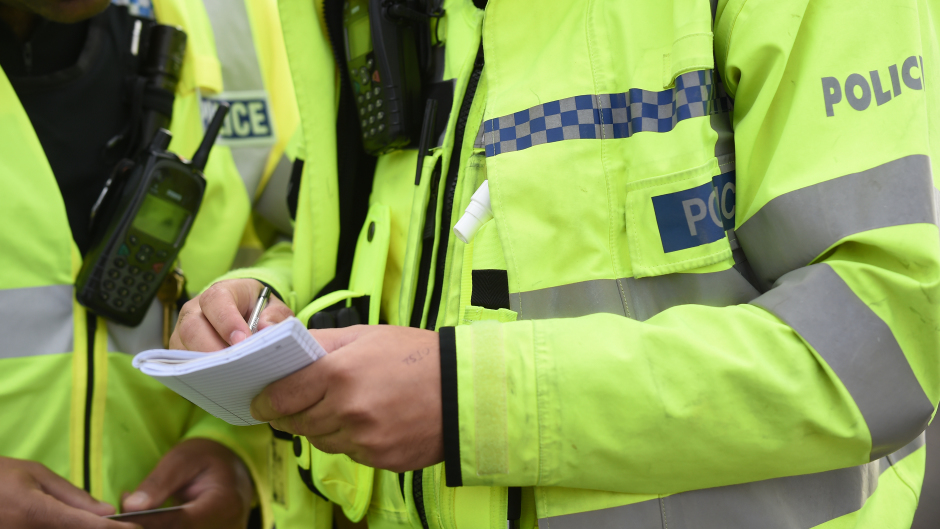 Police were called out after a van overturned on a north-east road.
The incident involved a Transit Van which overturned on the B974 near the Bridge of Dye just before 7pm last night.
The driver was uninjured and the road was not closed as a result.
A police spokeswoman said: "We were there to assist in traffic management."
The van was removed from the road  at around 10pm.