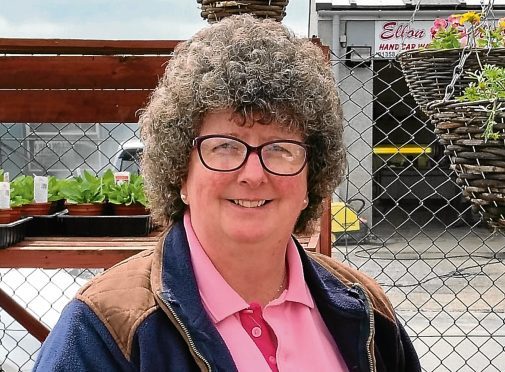 A North-east council is losing out on thousands of pounds a year as library fines are going unpaid, according to new figures.
Between the start of 2016 and the end of 2017, Aberdeenshire Council saw 55,561 penalties worth more than £53,000 handed down to adults who failed to return their items on time.
But 39% of these, or 21,829, have not been paid. Although an exact figure is not available, the fines are thought to be worth more than £20,000. Yet the cost of sending debt collectors after the money would likely be vastly higher than the return – as the estimated average penalty they would be chasing stands at 96p.
A spokeswoman for the local authority said: "Fines are capped with the maximum charge reached after six weeks. The borrower receives three notifications the item is yet to be returned and on the third attempt they are notified an invoice will be raised for the item. At that stage a substantial number of items are returned to us."
The council does not hand out fines to anyone under 18.
Aberdeenshire Council education chairwoman Gillian Owen said: "I would urge any resident in Aberdeenshire who has not returned an item within the specified loan period to do so immediately."
John O'Connell, chief executive of the TaxPayers' Alliance, added: "It's really important for those who use these libraries to take responsibility for their actions and pay fines."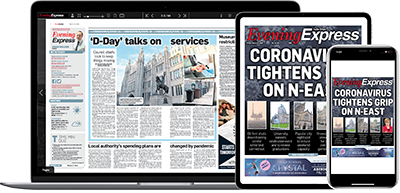 Help support quality local journalism … become a digital subscriber to the Evening Express
For as little as £5.99 a month you can access all of our content, including Premium articles.
Subscribe