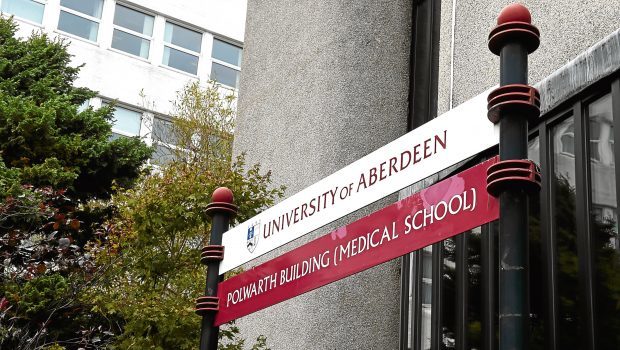 An Aberdeen university will be hosting a talk on recent scientific developments with oral cancer.
The University of Aberdeen will host the informal discussion, which will look at how oral cancer has been associated with smoking and drinking alcohol and the recent developments which suggest there are more factors involved.
Currently there are more patients in Scotland with oral cancer than there are with cervical or testicular cancer combined.
The talks will bring together leading bio-science researchers and clinicians.
Speakers will include Dr Rasha Abu-Eid, a senior lecturer in Oral Sciences at Aberdeen University, and Dr Karolin Hijazi, a senior clinical lecturer in Oral Medicine – also at the University of Aberdeen.
The discussion is part of the Cafe Med series of events in Aberdeen.
It will take place at the Suttie Centre for Teaching and Learning in Healthcare at the university campus at Foresterhill on January 29, from 6pm to 7.30pm.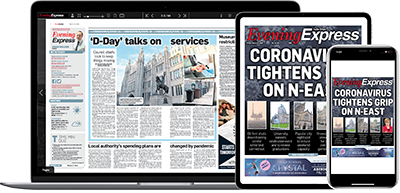 Help support quality local journalism … become a digital subscriber to the Evening Express
For as little as £5.99 a month you can access all of our content, including Premium articles.
Subscribe