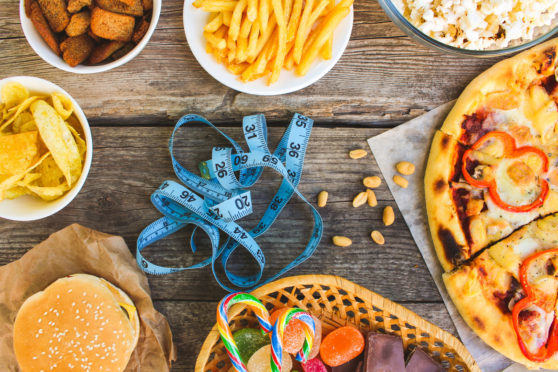 An Aberdeen university has teamed-up with two other research institutes to look at Scotland's dietary goals.
Research by Robert Gordon, Abertay and Newcastle universities has shown that the country's national diet and health has not improved in the past 15 years.
The study, which was funded by Food Standards Scotland, looked at annual trends in food intake between 2013 and 2015, compared to 2001 to 2012. The universities were looking to monitor Scotland's progress towards the Scottish Dietary Goals.
It found that the country's intake of fruit and vegetables, oil-rich fish, and dietary fibre is too low, with free sugars and fat being too high.
Dr Lindsey Masson, a nutrition lecturer at Robert Gordon University and registered nutritionist, acted as Principal Investigator for the study.
She said: "In Scotland, 65% of adults are overweight and 29% of adults are obese. Therefore, it is essential that we start to reduce our consumption of foods that are high in sugar and fat – namely biscuits, confectionery, crisps, cakes, pastries, puddings and sugar-sweetened drinks.
"In addition to raising awareness of the health benefits of meeting dietary recommendations, the Scottish Government needs to support the population in achieving these dietary goals."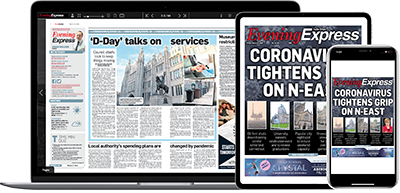 Help support quality local journalism … become a digital subscriber to the Evening Express
For as little as £5.99 a month you can access all of our content, including Premium articles.
Subscribe