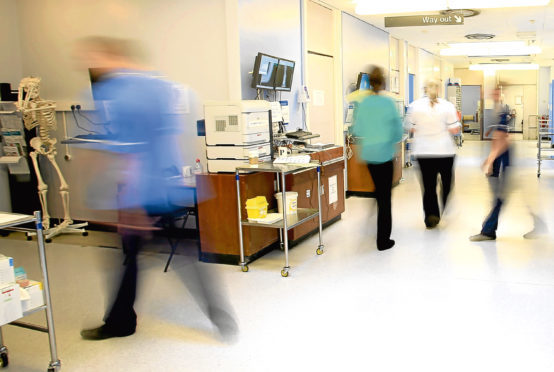 A study led by Aberdeen University has found Scotland is leading the way in the care of hip-fracture patients.
Luke Farrow and Andrew Hall of Aberdeen University led the study into how adhering to Scottish standards of care following a hip fracture improves the survival of patients.
The study examined data from more than 1,100 patients from 21 hospitals across Scotland.
Published this week in the Journal of Bone and Joint Surgery, the study concluded that adherence to standards was related to several positive outcomes including reducing chance of death, reducing the amount of time spent in hospital post-surgery and reducing the need for complex aftercare.
Andrew Hall, an honorary research fellow at the university who co-authored the study, said: "The evidence from this study serves as an incentive for hospitals to continue to seek improvements in how they treat patients with hip fracture."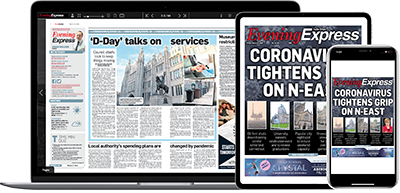 Help support quality local journalism … become a digital subscriber to the Evening Express
For as little as £5.99 a month you can access all of our content, including Premium articles.
Subscribe