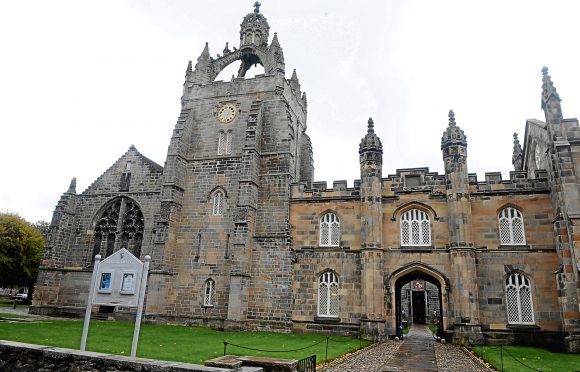 A university is set to take part in a study that explores the impact of environment on mood and memory.
The University of Aberdeen, along with the universities of Stirling and Edinburgh, will aim to identify and analyse sounds associated with particular places in a bid to gain an insight of environment on memories.
The team is calling on people in the city to take part in the study.
Computer scientists at the universities have developed a tool which uses feedback from large groups of people to identify sounds commonly associated with particular places.
More than 16,000 sounds have already been gathered from the four areas and it is hoped the next stage, involving public participation, will produce interesting results.
The project is funded by the Scottish Crucible programme at the Royal Society of Edinburgh.
Those interested in volunteering to take part are asked to sign up, listen to sounds and provide feedback here: http://bit.ly/2zuqjp5