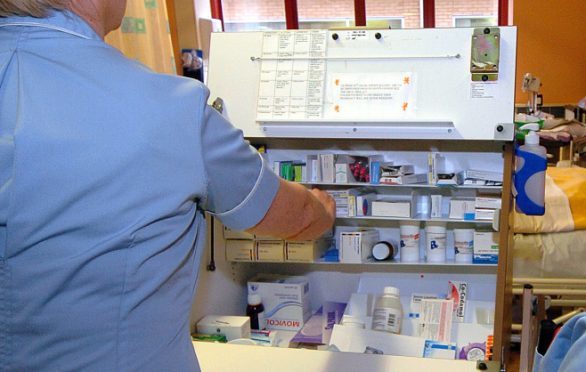 Trade union members are calling on North-east MPs to support a campaign for public service workers to get "a decent pay rise".
UNISON members were set to deliver postcards to Colin Clark MP yesterday as part of the Pay Up Now campaign.
The postcards demand support for the call ahead of a debate on the issue at Westminster on Monday.
Kate Ramsden, branch chairwoman, said: "We will be sending postcards to all Aberdeenshire MPs. Since they are all members of the Conservative Party in power at Westminster, they are uniquely placed to use their influence to stand up for their constituents."
Ms Ramsden added: "For seven years now – with the Conservative party in government – our members have not had a pay rise.
"In each of those years, we either got no increase at all or saw our pay rise by just 1%.
"At the same time there have been steep rises in the cost of living which mean that our pay has actually been cut by around 15%."
Branch members – including home carers, clerical workers, housing assistants and school support staff – will carry placards displaying how much they are currently paid and how much they would be getting if their pay had kept pace with the cost of living.
Ms Ramsden said: "We will be calling on MP Colin Clark to go back to his Government and demand that they give public service workers a decent pay rise."
A Conservative Party spokesman said: "The UK Government has announced that it will work with expert pay review bodies to deliver a more flexible settlement, which will bring an end to the 1% cap.
"However, here in Scotland, it is up to the SNP Government to outline what it will do on public sector pay. It is important to remember that the pay cap was introduced to protect jobs, so any proposals should not lead to compulsory redundancies or reduced resources for frontline public services."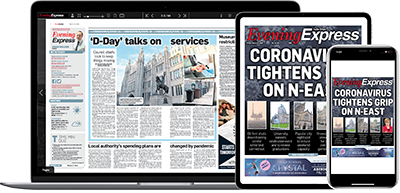 Help support quality local journalism … become a digital subscriber to the Evening Express
For as little as £5.99 a month you can access all of our content, including Premium articles.
Subscribe