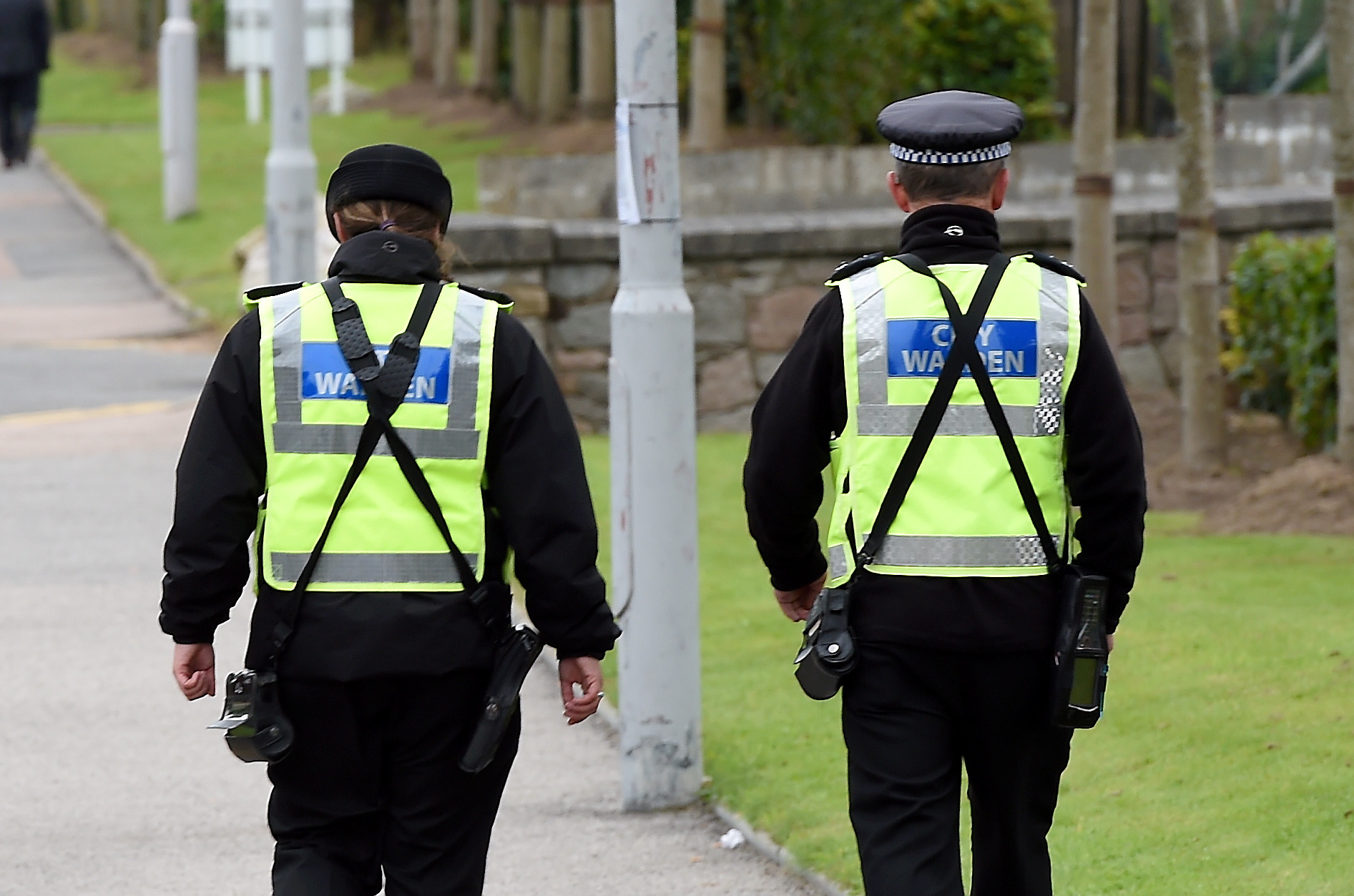 A UNION today said it is getting legal advice – over new hats provided for female city wardens.
Women working as city wardens for Aberdeen City Council were given new hard hats in autumn last year.
But the female workers raised a complaint because male colleagues hadn't had their hats changed and added that the new ones were uncomfortable and they didn't like how they looked.
The council offered to let the women wear soft hats while it found a solution – but Unite says nothing has been done and they're getting legal advice to find out if the women have been discriminated against.
Regional officer Tommy Campbell said: "The council has done nothing to resolve it.
"What needs to be asked is why the designs were changed in the first place.
"They looked like Ken Dodd diddy hats."
An Aberdeen City Council spokesman said there were no health and safety implications with the women wearing the soft hats.
The spokesman said: "All city wardens are provided a made to measure hat as part of their standard uniform.
"Temporary soft hats are provided to both male and female staff until their new hats arrives.
"We are aware that our supplier has recently changed the design of the female hat which was causing some discomfort.
"Staff have been given the choice to continue to wear the softer style hat while alternatives are considered.
"We continue to work closely with our trade union colleagues to find an agreeable solution."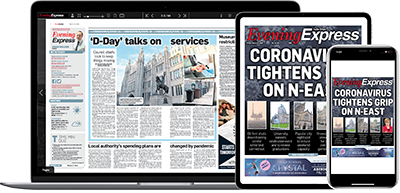 Help support quality local journalism … become a digital subscriber to the Evening Express
For as little as £5.99 a month you can access all of our content, including Premium articles.
Subscribe