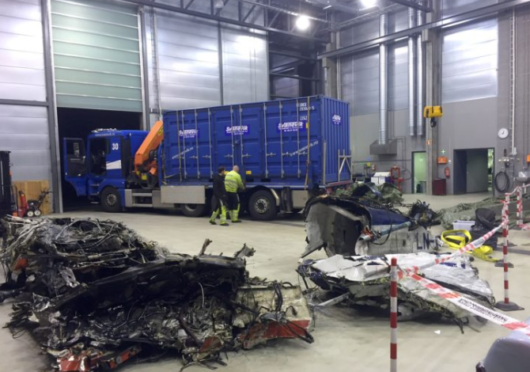 Union officials have backed Airbus' efforts to make its global fleet safe in the wake of a fatal Super Puma helicopter crash in Norway.
Safety checks introduced in the wake of the 2016 tragedy are being extended to certain models of aircraft currently operating in the North Sea.
Meanwhile, footage has emerged of a recent crash in South Korean, in an eerie reminder of deadly accidents in the UK.
France-based Airbus has said systems which can help detect gearbox wear and tear need to be inspected more often on the increasingly popular H175 model.