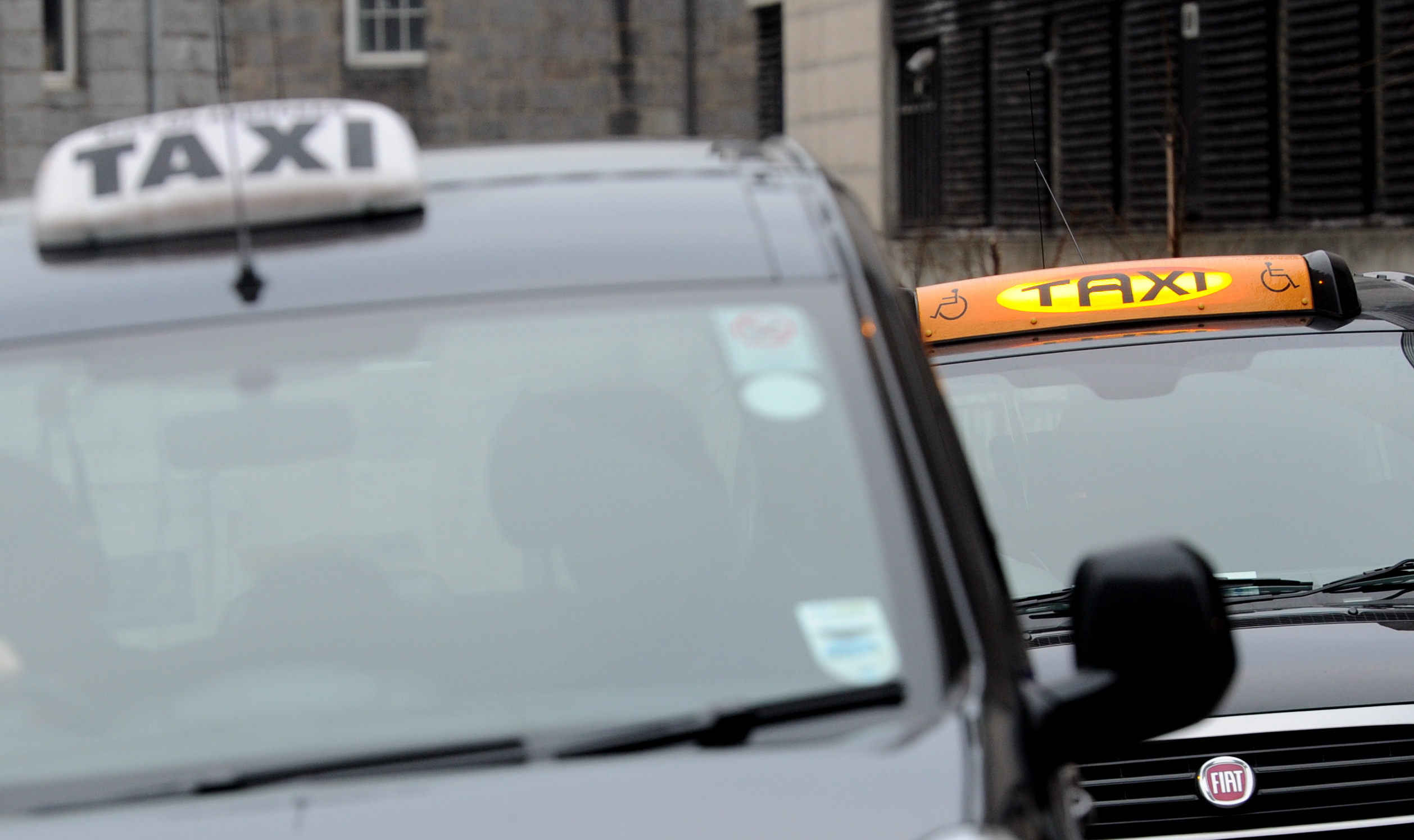 A UNION chief today branded plans for compulsory customer service training for cabbies "ridiculous".
Unite also called on Aberdeen City Council to pick up the bill for any return visit to the classroom.
This week the council's licensing committee agreed to training for taxi drivers as part of a bid to win the North-east World Host status.
A report said the Taxi Consultation Group "took the view that it would require further consultation with the taxi trade as a whole given the implications for drivers" but added "all were in agreement that any training would have to be mandatory".
Drivers could, for example, be required to obtain Scottish Vocational Qualification.
Today Unite's regional representative Tommy Campbell put the cost of training at "up to £800".
He said: "To expect drivers to pay that in times of austerity is ridiculous."
Committee convener councillor Scott Carle said: "This decision simply instructs council officers to investigate the concept further, carry out consultation with the trade and report the outcomes back to the committee.
"Any final decision on the matter would be taken by the committee after this consultation was carried out with the trade and their representatives."