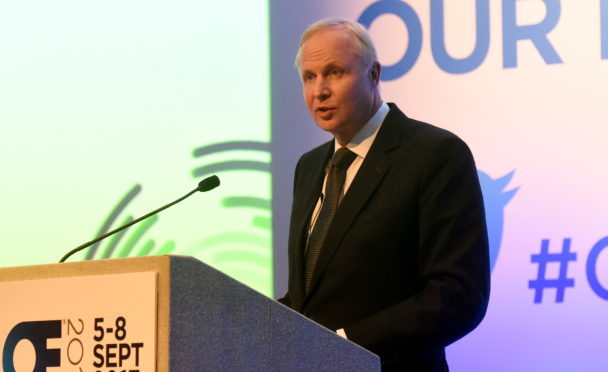 A North Sea union boss lashed out after it emerged BP chief executive Bob Dudley's pay package for 2017 soared by more than £1 million to £9.5m.
Mr Dudley's total remuneration was up by 13% on 2016, and the figure could have been a lot higher. His pay deal would have come in at £12.5m but a new company policy on bosses' pay, aiming to "deliver reduced levels of reward", meant the planned increase was reduced.
The final settlement included his £1.3m salary, which was unchanged from the year before. He also received a long-term performance-related shares windfall totalling more than £5.2m, and an annual bonus worth more than £2m in cash and shares.
BP recently reported pre-tax profits of £5.14 billion for 2017, against losses of £1.64bn the year before.
Revenue for last year came in at £175bn, up from £133bn in 2016.
Jake Molloy, regional organiser of the RMT union in Aberdeen, said Mr Dudley's revised deal sent out the wrong message to a sector still grappling with its recent downturn.
BP's remuneration committee chairwoman Dame Ann Dowling said the outcome for executive directors "fairly reflects management's performance".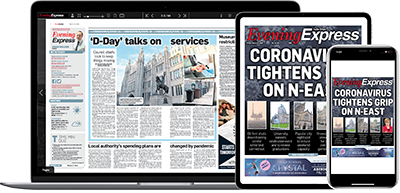 Help support quality local journalism … become a digital subscriber to the Evening Express
For as little as £5.99 a month you can access all of our content, including Premium articles.
Subscribe