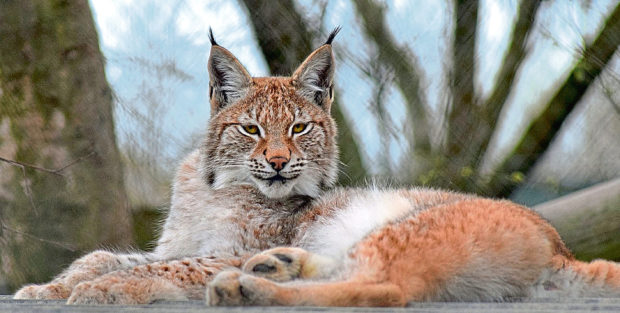 A state-of-the-art tool developed by a city university has been used in a bid to reintroduce a rare wild cat to Scotland.
The work was led by Stirling University PhD researcher Tom Ovenden using modelling tool RangeShifter, which was developed by Aberdeen University, in order to identify the most suitable location for the Eurasian Lynx.
It is thought to have become extinct in the UK around 1,300 years ago.
Part of the work considered how bringing it back might affect the size of a population, and its expansion over subsequent decades.
Researchers used a model study to assess how the lynx would establish a population, spread and colonise over a period of 100 years.
The results showed Scotland offers a realistic chance of population establishment
Professor Justin Travis from Aberdeen University said: "It is fantastic to see our ecological software being used to inform conservation management in this way.
"We have previously been involved in collaborations where modelling has informed management of invasive species and has been used to help increase habitat connectivity but this is the first time it has time it has been used to test alternative reintroduction strategies for a mammal."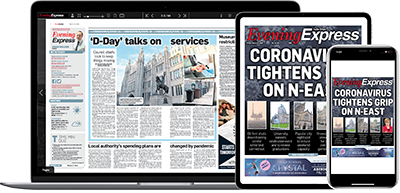 Help support quality local journalism … become a digital subscriber to the Evening Express
For as little as £5.99 a month you can access all of our content, including Premium articles.
Subscribe