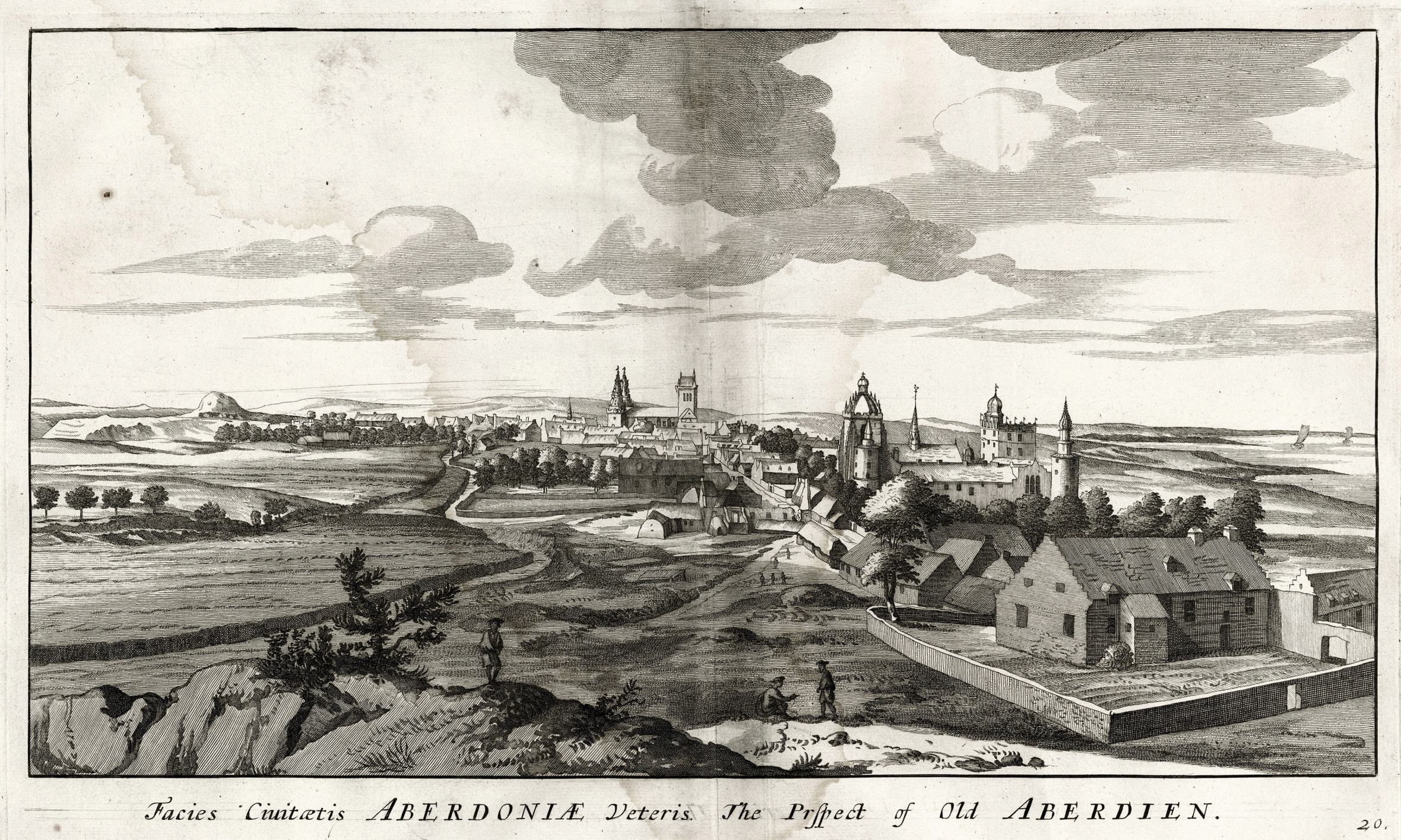 STUDENTS were once spied upon to make sure they didn't step out of line.
And at the University of Aberdeen in the 17th century that included getting up at 5am to clean and study – or risk expulsion.
A standards enforcer kept an eye on students and reported any lapse in standards.
Project archivist for the University of Aberdeen, Mary Sabiston has put together a collection of what a day in the life of a student would have been like at the university in the 1600s.
She said: "It's so different to what students experience nowadays. There was a staff member who had to watch what the students were up to, called a Hebdomader.
"It was his job to make sure the discipline was there and to check they were all in bed at the right time.
"I have this thought of them sending a spy to make sure there's nobody misbehaving.
"The rules were for both boarders and non-boarders, but non-boarders would have been allowed to leave the campus so would have been allowed to do what they wanted.
"The rules would have been strictly enforced for everyone on campus – some of them are quite hilarious!"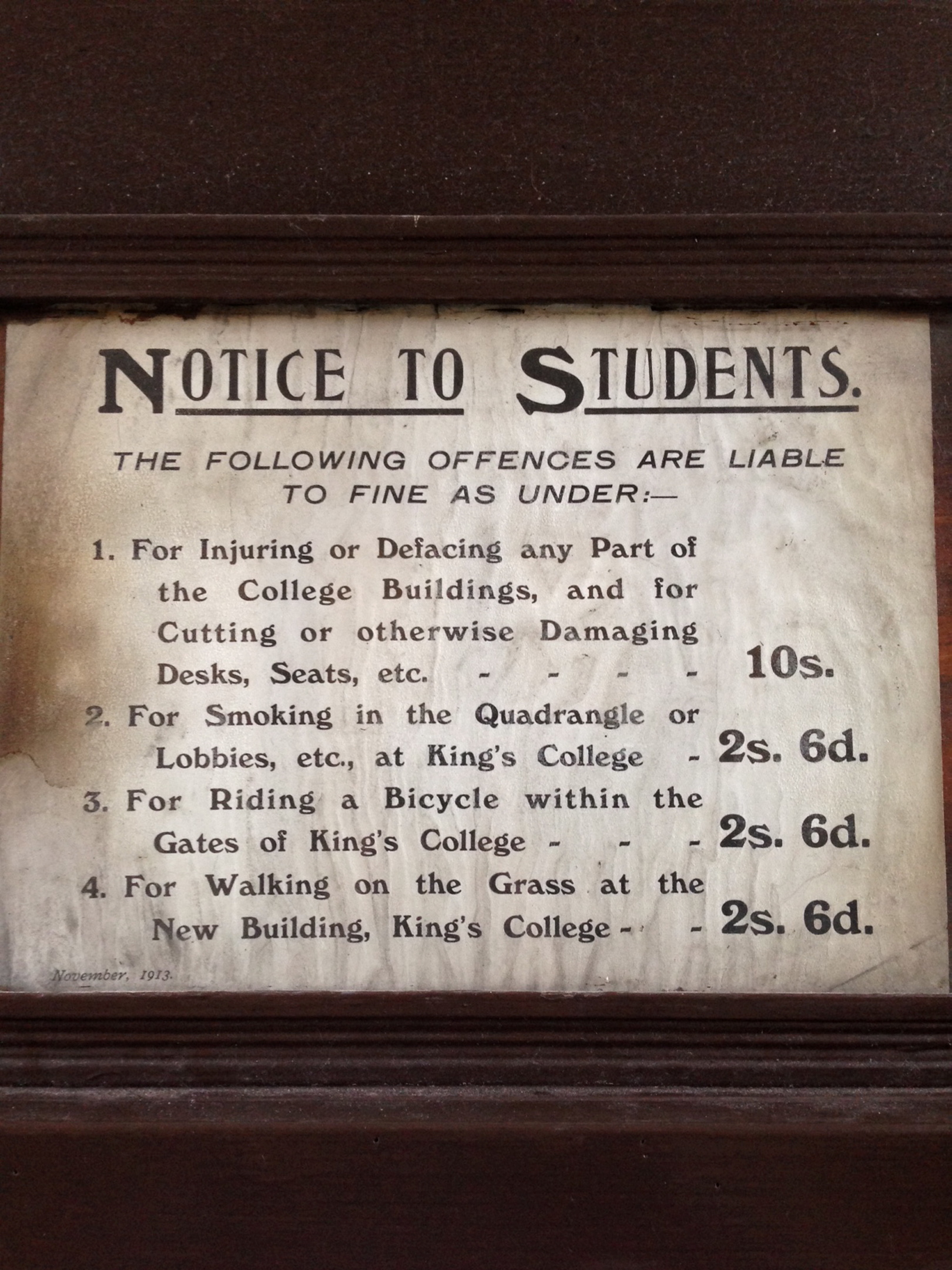 Students at the university, then known as King's College, were expected to live a life of prayer and study.
Starting at 5am ending at 9pm the students were strictly disciplined and could expect punishments, fines and even expulsion if caught out of line.
Rules, which were written in Latin, included dressing gravely and neatly, keeping students' sports among themselves and acting with "sporting, modesty and gentleness", while fines were imposed for missing a religious meeting.
Some of the students who had funded places would have had additional rules as a condition of them receiving the bursary.
The information came from a study of the students timetable and daily life by former university researcher, Colin McLaren as well as the institution's own record of the 1641 rules.
As part of the university's Explore Your Archives week, which runs until Sunday, a series of tweets and blog were created by the Special Collections department to engage audiences with the rich stories of student life held within their archives.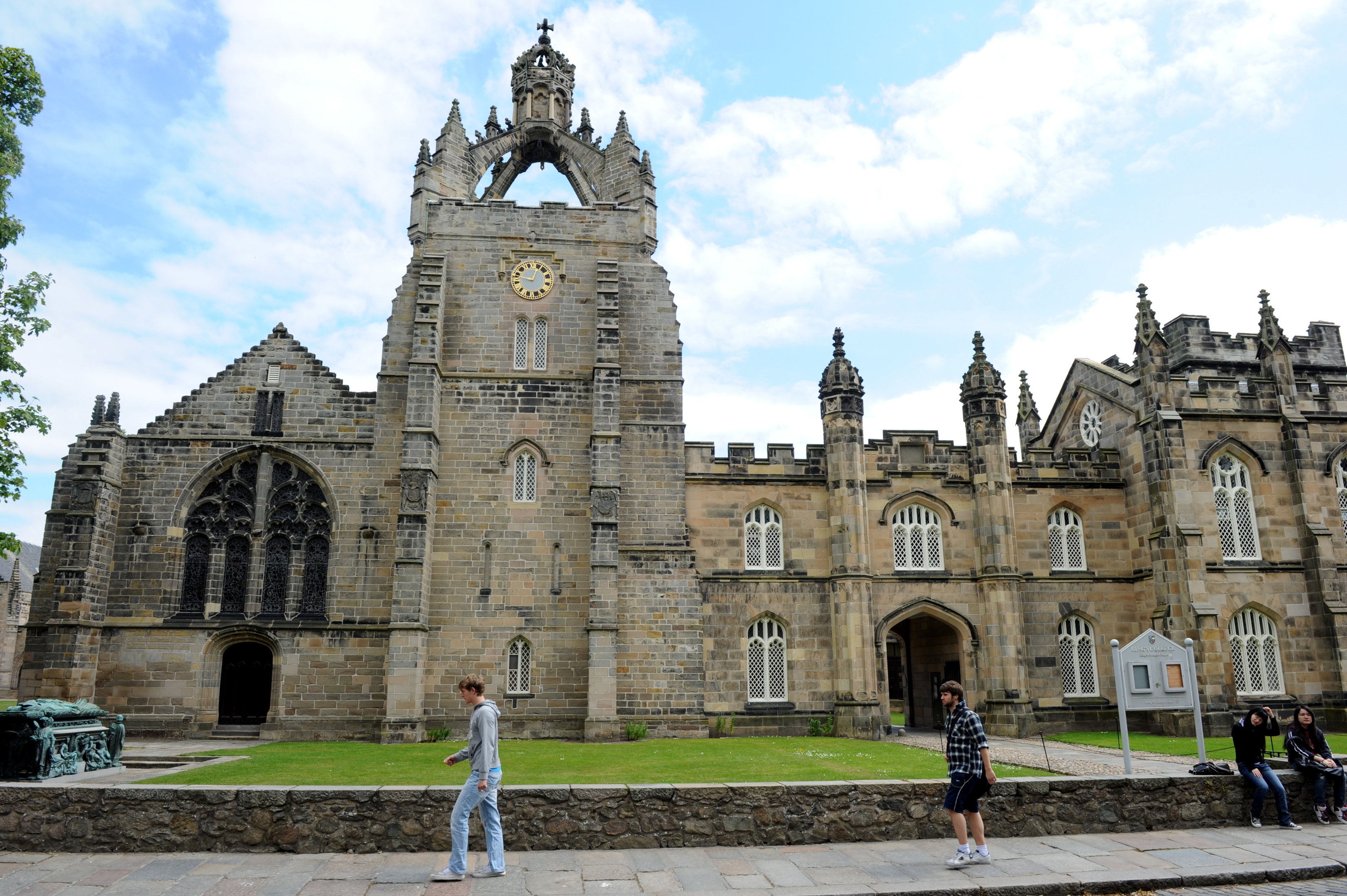 Mary added: "Using Colin's book as well, we have packed together some tweets about their day.
"Because tweets are restrictive we've also done a blog. It's been quite fun, it's good when you look at students today compared with then.
"I'm not bad-mouthing modern students, but the idea of a stereotypical student today is very different to one in the 17th century. "That's why I did the collection, because I thought it would be nice and an interesting look into how things have changed."
Aberdeen University Student's Association (AUSA) president Genna Clarke laughed off the thought of students having to dress "gravely" and said AUSA "celebrates diversity" in the student body.
She added: "It sounds hugely different, one of the main things now is there is more flexibility in education and opportunities to enhance your own studies.
"It's really interesting because we have been trying to track down older sabbatical officers and found there used to be separate student unions for men and women.
"Even the demographic of students has changed – there's something like 120 different nationalities studying here now – there's a much greater diversity in the student body.
"The collection sounds fascinating – I think a lot of students would be interested to see it for themselves.
"My dad also came to the University of Aberdeen, in the 1970s, and even his experience is completely different to mine."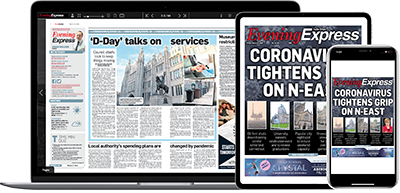 Help support quality local journalism … become a digital subscriber to the Evening Express
For as little as £5.99 a month you can access all of our content, including Premium articles.
Subscribe