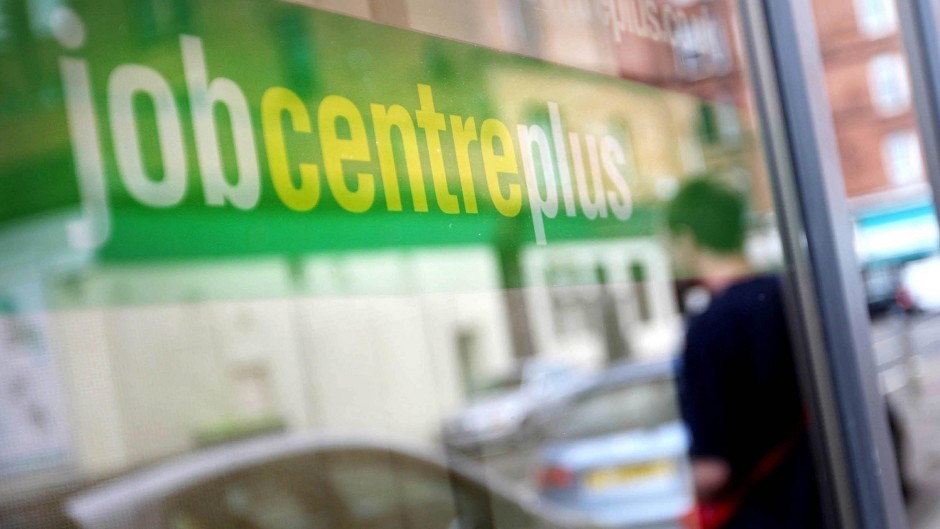 People claiming unemployment benefits in the Banff and Buchan area has increased by more than 70% from this time last year.
New figures show the claimant count has risen by 425 people to 1,020 from the corresponding month in 2015, an increase of 71%.
The downturn in the oil and gas sector has had a profound effect on the North-east with unemployment up by 92% across Aberdeenshire.
Labour MSP Lewis Macdonald said: "These figures are an illustration of the human cost of the oil and gas crisis, and clear evidence the SNP's delayed reaction is simply too little too late.
"What we are seeing is a result of thousands of people who were made redundant several months ago, now signing on for the first time as their redundancy money runs out."
Stewart Stevenson SNP MSP for Banffshire and Buchan Coast, said: "The ongoing downturn in the oil and gas sector is continuing to hit the North-east hard, and has ripple effects for the wider local economy.
"Unemployment in Aberdeenshire is still well below the national average, at just over 1%, but recent redundancies mean that the jobs market has become a lot more competitive."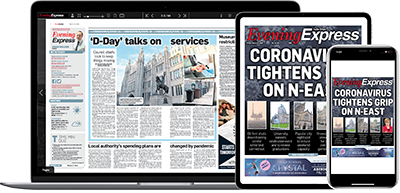 Help support quality local journalism … become a digital subscriber to the Evening Express
For as little as £5.99 a month you can access all of our content, including Premium articles.
Subscribe