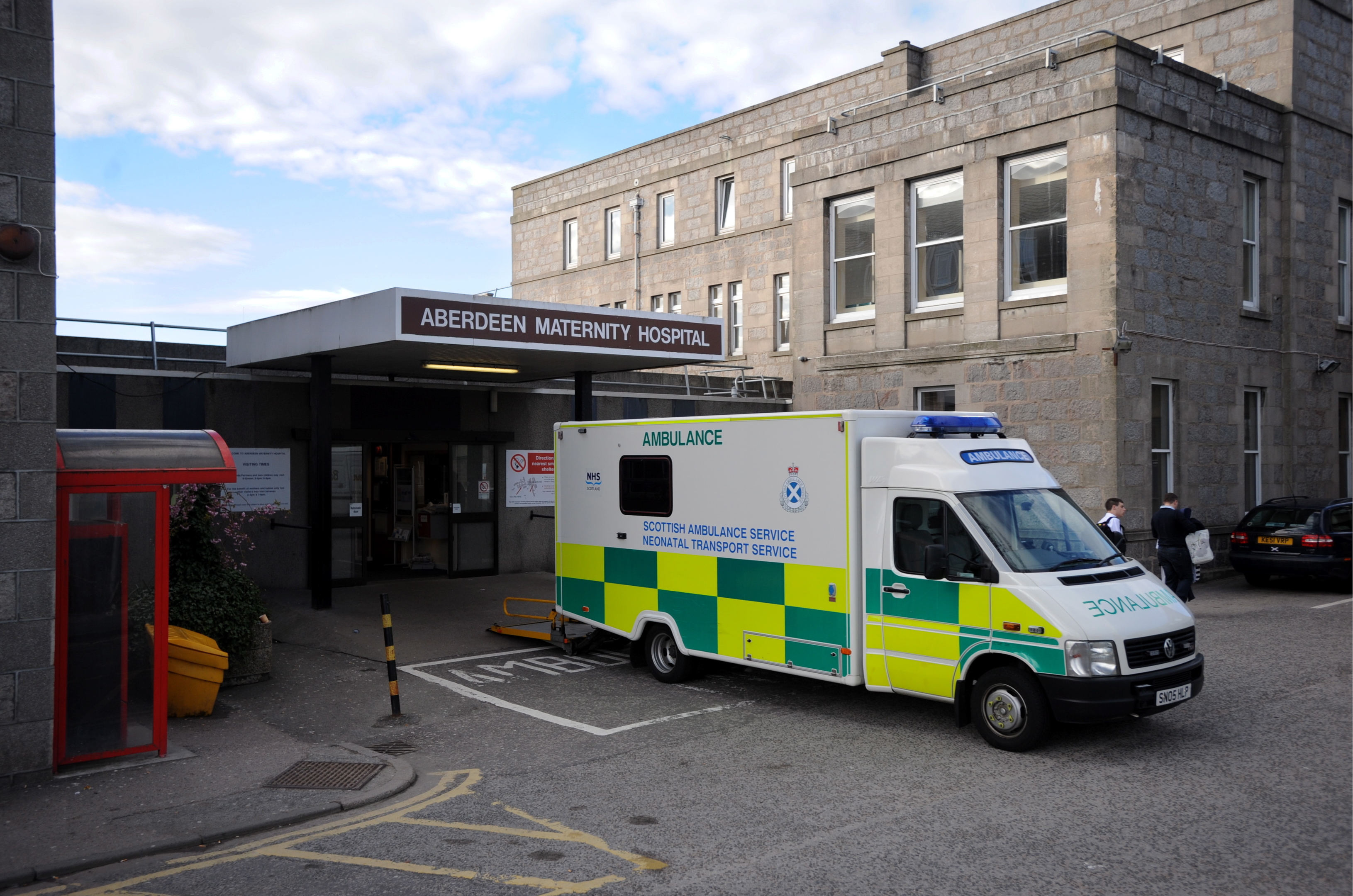 The changing of patients' bedding, disposal of infectious bed linen and the cleaning of staff uniforms have been highlighted as areas for improvement at Aberdeen's Maternity Hospital.
Following an unannounced inspection, the Healthcare Environment Inspectorate (HEI) said overall, improvements had been made at the maternity hospital over the past two years.
But concerns were raised about the consistency of bed changing on the maternity wards.
The report said NHS Grampian "must ensure that the bed response team consistently implement the correct procedure for the management of blood and bodily fluid spillages in line with the Health Protection Scotland National Infection Prevention".
The disposal of dirty linen was also highlighted as an area for improvement after inspectors saw infectious bedding being disposed of incorrectly.
The unannounced visit also revealed staff on the labour ward were told to take their dirty uniforms home to clean, instead of using the hospital's laundry facilities in line with national policy.
Claire Sweeney, interim director of quality assurance for Healthcare Improvement Scotland, said: "We recognise the improvement in the safety and cleanliness of the hospital over the last two years.
"The report highlights areas where further improvements are required.
"It is important the NHS board maintains the improvements they have made and addresses the areas for improvement highlighted in the report."
A spokeswoman for NHS Grampian outlined part of the body's action plan.
She said: "We have accepted the requirements and recommendation.
"Our plan for meeting them has been published alongside today's inspection report.
"It includes the setting up of a short life working group to look at the current process for laundering uniforms, identify any gaps and implement findings."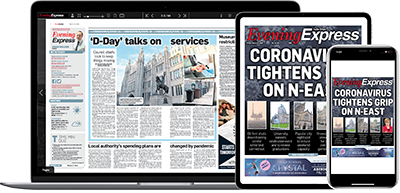 Help support quality local journalism … become a digital subscriber to the Evening Express
For as little as £5.99 a month you can access all of our content, including Premium articles.
Subscribe