A North-east school's decision to screw three exits shut has sparked anger from parents and politicians.
Councillor Brian Topping said Fraserburgh Academy pupils' lives could have been put at risk after the doors were bolted closed.
Video emerged on social media showing the entrances closed with brackets on them.
Cllr Topping, chairman of the town's safety group, said: "Serious questions need to be asked here about why these doors have been locked at the school.
"I am shocked and absolutely abhorred by this as it put the safety of the pupils and the staff at risk.
"What if something serious happens and the people at the school can't get out."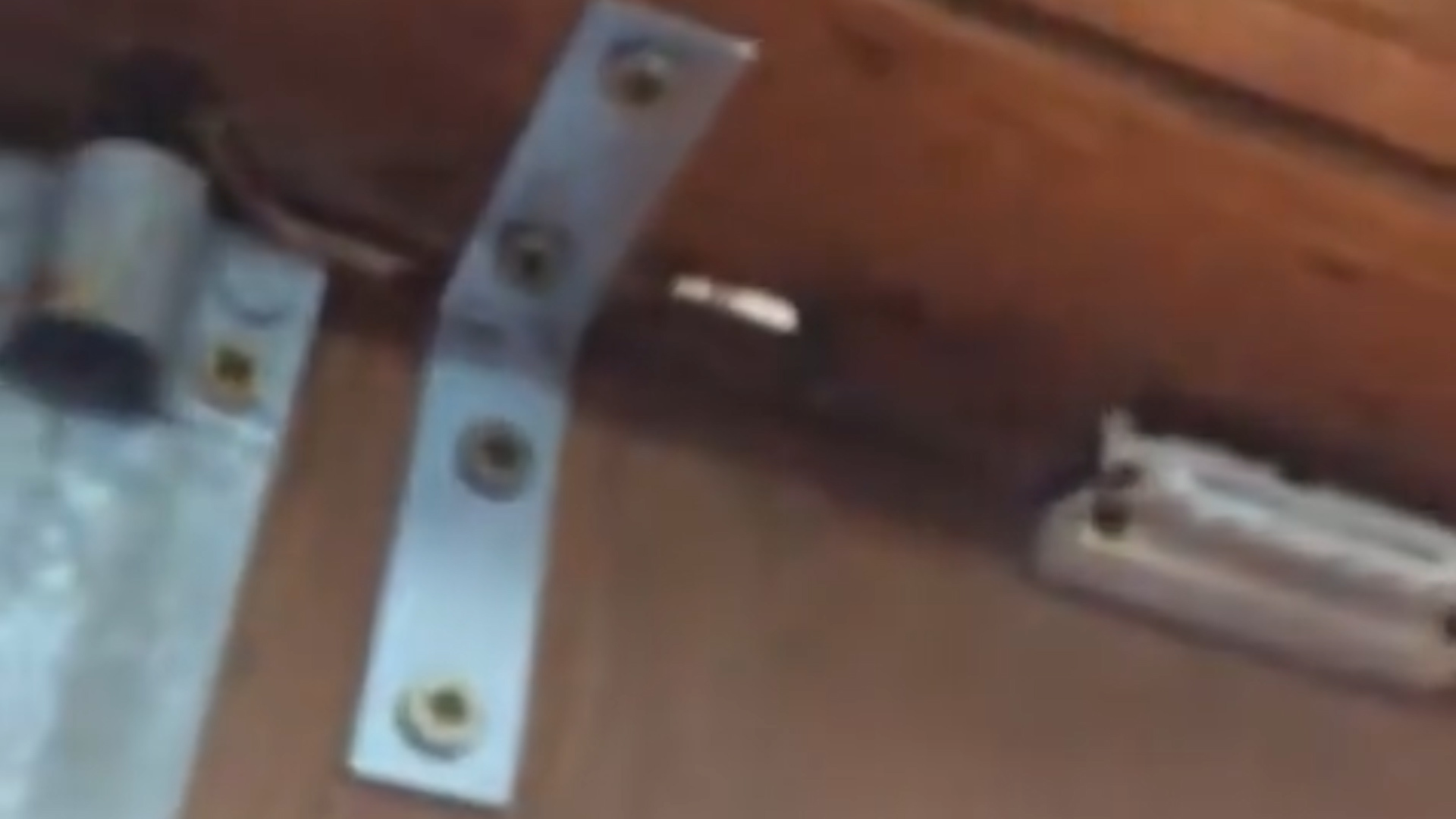 A parent, who has three sons at the school, has said she was worried about the situation at the academy.
The woman, who didn't want to be named, said: "Bolting doors shut at a school is not very safe at all.
"It is scary to think if something seriously happened at the school then the kids wouldn't be able to get out because the janitor had been told to screw them shut. The three doors which were shut were on the same corridor which is not safe and I am sure the kids were worried as well. What if something like Manchester happened or if there was a big fire at the school? What would the kids do?"
After the video emerged online Aberdeenshire Council decided to remove the brackets.
An Aberdeenshire Council spokesman said: "The door in question was closed in good faith in the belief it was not a core part of the school's evacuation plan. Following an assessment by the Scottish Fire and Rescue Service, it has been agreed to reopen the door and have it formally added to the plan."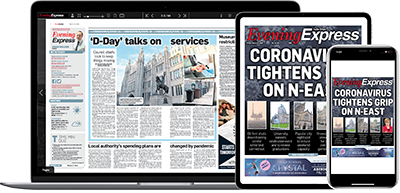 Help support quality local journalism … become a digital subscriber to the Evening Express
For as little as £5.99 a month you can access all of our content, including Premium articles.
Subscribe