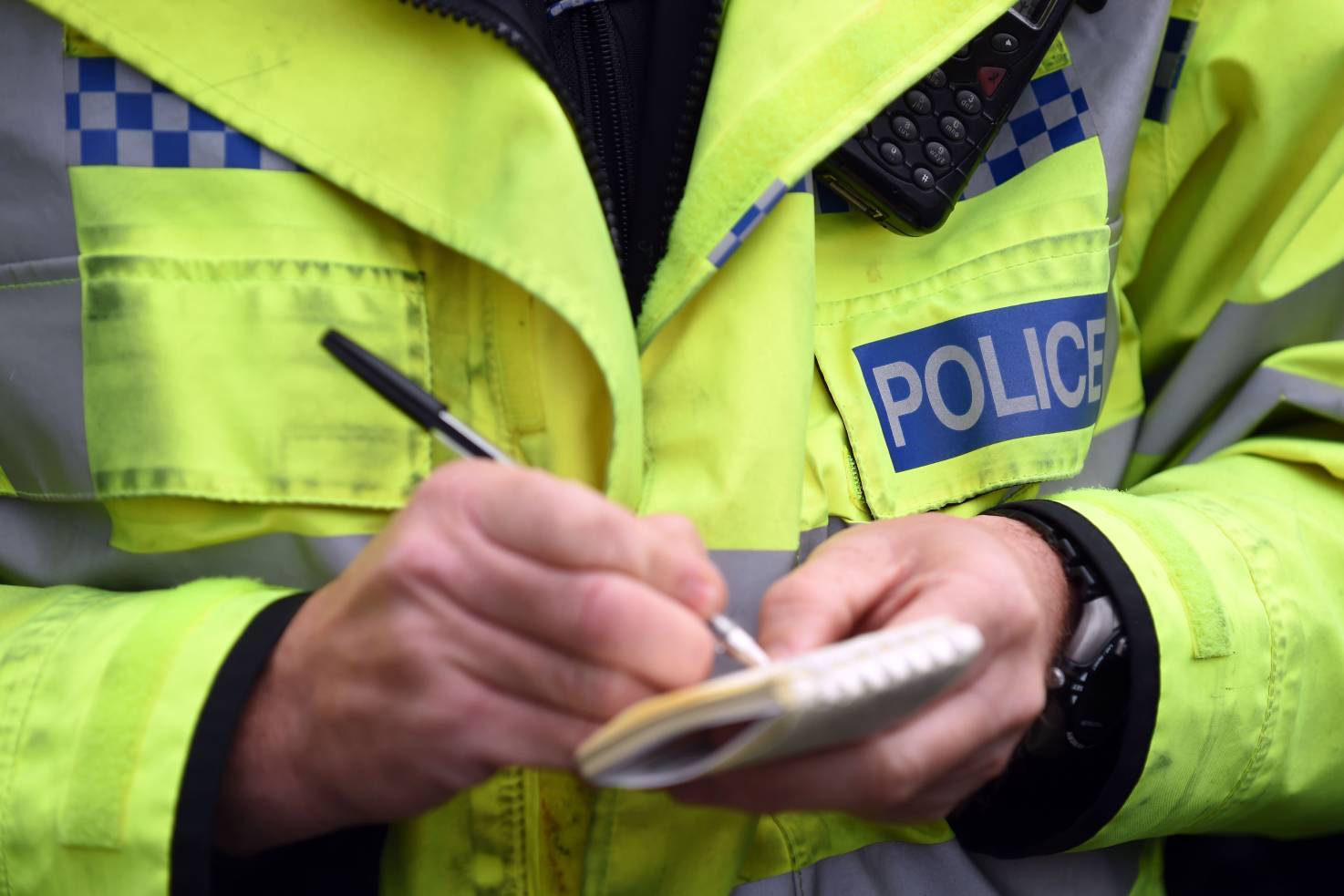 Two women have been charged following two separate alleged sheep-worrying incidents in the North-east.
A 47-year-old woman has been charged and will be reported to the Procurator Fiscal following an alleged incident in the Netherley area at around 11am on Friday, which involved a Husky-type dog.
The alleged incident resulted in the death of five sheep as well as injuries to several other sheep.
A 24-year-old woman has also been charged and will be reported to the Procurator Fiscal following a second alleged sheep-worrying incident at around 12pm, also on Friday, in the Stonehaven area.
No sheep were killed as a result of the incident, however, they were allegedly chased and distressed by a Gordon Setter-type dog.
PC Liam Mercer said: "Sheep-worrying type incidents obviously have a financial impact on the farmers as well as causing distress to the other animals.
"Farmers are legally entitled to protect their livestock which can result in the destruction of a dog by shooting it. While no farmer wishes to resort to this option it is an option available and one that could quite easily be avoided if owners ensure that they have proper control of their dogs.
"Anyone with concerns or information regarding a sheep worrying incident should contact police on 101."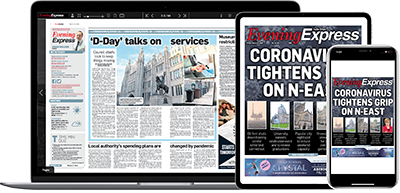 Help support quality local journalism … become a digital subscriber to the Evening Express
For as little as £5.99 a month you can access all of our content, including Premium articles.
Subscribe