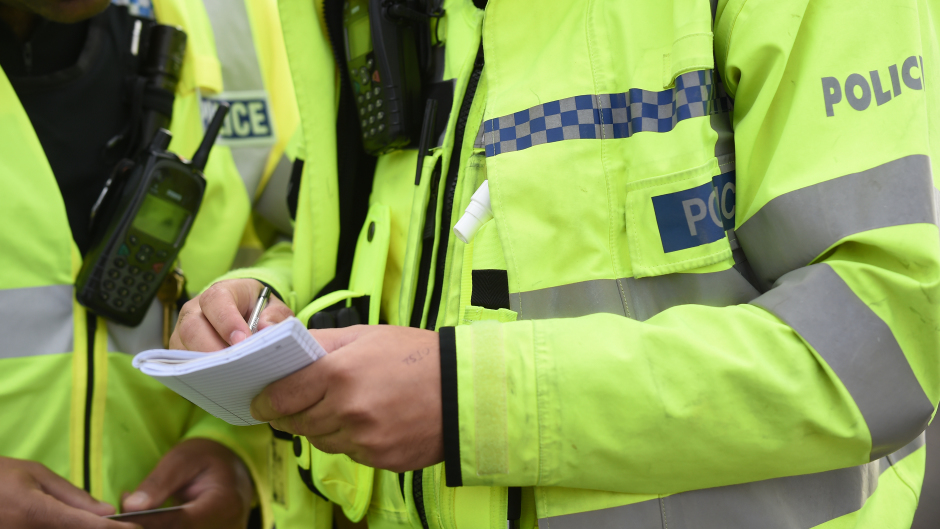 A crackdown on the anti-social use of motorcycles in a North-east village has seen two vehicles seized over the last two days.
The operation took place in Portsoy.
Sergeant  Scott Gove of the Banff Community Policing Team said: "Irresponsible and dangerous driving is not acceptable for the local communities of Banffshire and we will continue to target those intent on behaving in this way.
"Anti-social motorcycle use can be anything from speeding, riding on footpaths and open land to not wearing the right protective clothing, which carries a risk for not only the public, but also the rider themselves.
"There are a minority of people that we come into contact with who are using their own motorbikes legitimately, however they don't realise they are committing an offence by driving their motorbike off road, and so it is important that people take time to make sure they are safe.
"The legal definition of a road is very broad ranging and many people we encounter in 'off road' situations are unaware of this fact. The need to be 'off road' legal is now as important as being 'on road' legal and users of these vehicles need to be sure of their facts.
"Matters such as not having the landowner's permission, or a driving licence, motor insurance and a test certificate are offences which officers have encountered in 'off road' situations and while acknowledging these machines are fun to use, the simple message is to make sure you're legal before you venture out.
"We really need the public to work with us on this issue.  If you know who the offenders are, tell us. If you know where the bikes are being stored, tell us. When you see motorbikes being misused and driven dangerously please report it to us.
"We need the public's assistance to obtain intelligence, information and evidence to identify those responsible, locate the bikes, seize them and report offenders to court. Anyone with information or concerns can report this to police on 101."