Two north-east towns have been named in the top five most expensive seaside areas to live in Scotland.
Newtonhill and Stonehaven came third and fourth respectively in a study by the Bank of Scotland.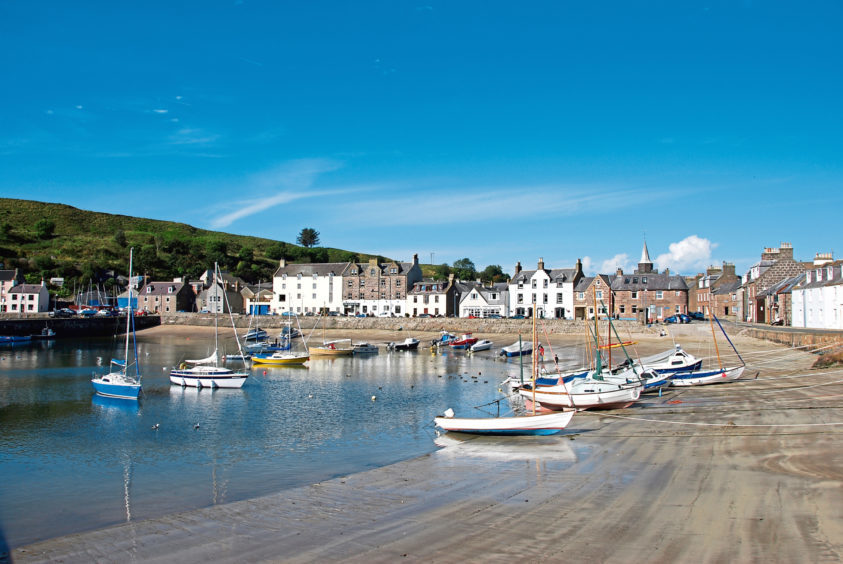 The average house price in Newtonhill was found to be £233,855 and Stonehaven was £226,687.
The figures by the bank showed a divide between the east and west of Scotland.
Nine of the top 10 most expensive areas are located on the eastern coastline, while nine of the 10 cheapest seaside towns are on the west coast.
Aberdeen Solicitors' Property Centre (ASPC) chairman John MacRae said he wasn't surprised to hear about the north-east towns doing so well.
He said: "There are a number of reasons why places like Newtonhill and Stonehaven will be doing so well.
"They have a lot of great assets going for them and for the likes of Stonehaven it is a very popular destination in its own right.
"It has good schools and other amenities including having good rail links and roads to Aberdeen.
"Both Newtonhill and Stonehaven will benefit from their close proximity to the city. I'm not surprised to see these places doing so well.
"What we also find is they also become a popular destination for people to buy who are looking to retire.
"You normally see the older generation buying in the area and they are looking to downsize, possibly from a city, and have the money to buy what they want in places like Newtonhill and Stonehaven."
For the second year running, North Berwick in East Lothian is the most expensive seaside town with an average house price of £342,346 in 2017, while St Andrews in Fife is the second most expensive at £312,063.
Bank of Scotland analysis found buying a home in one of Scotland's seaside towns now costs an average of £24,396 less than elsewhere in the rest of Scotland.
Graham Blair, mortgage director at Bank of Scotland, said: "These locations offer a unique lifestyle with a typically high quality of life and a healthy environment."