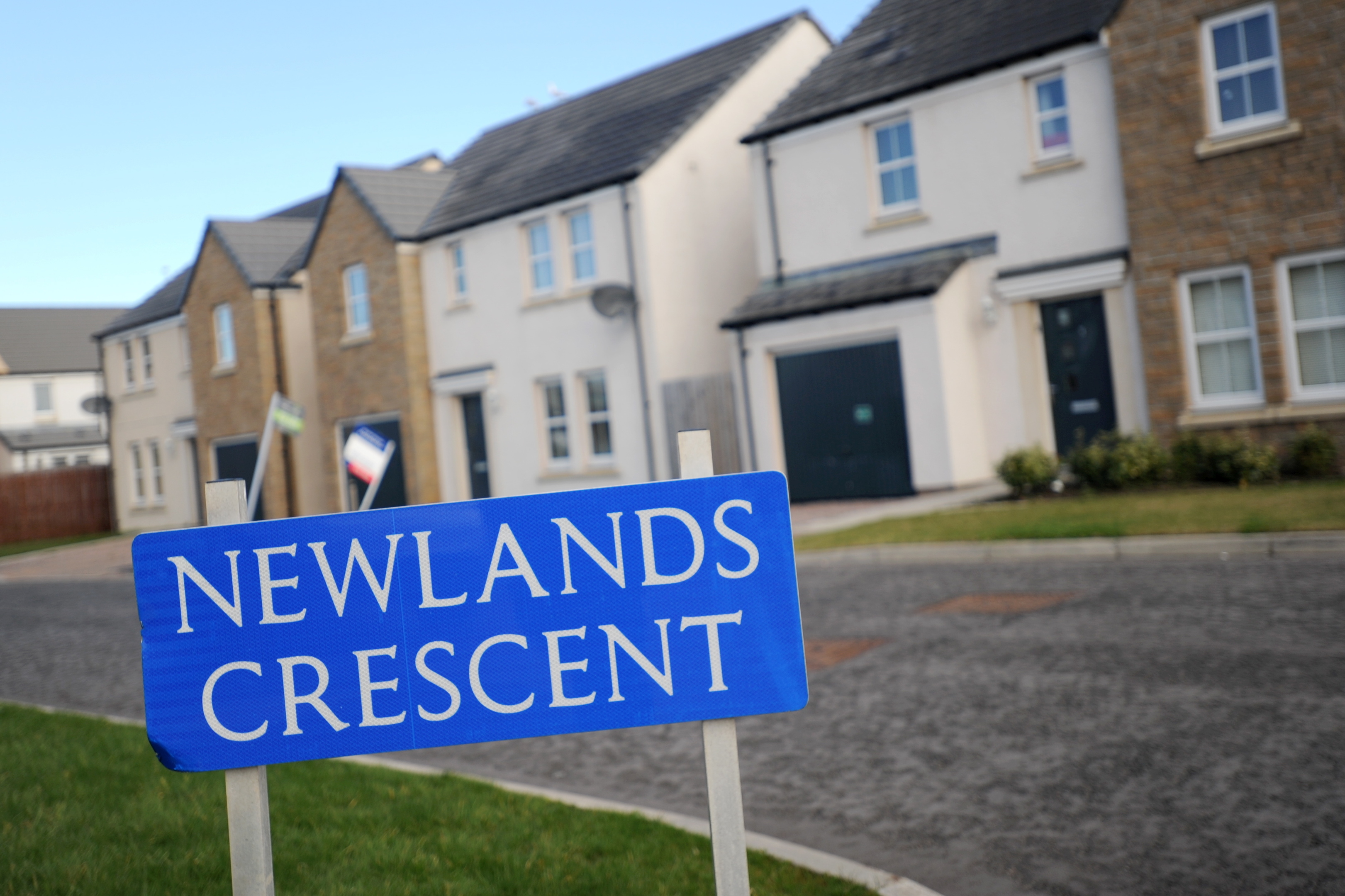 Takeaways, letters and someone turning up to rent a room are just some of the things that have arrived at wrong addresses in Aberdeen after confusion over a doubled street name.
Newlands Crescent now exists in two areas of the city – one which has been around since the 1930s in the Broomhill area and the other which was built around two years ago in Cove.
Despite having different postcodes and being around four miles apart, residents from both streets receive mail, takeaways and taxis for the other addresses.
It's understood the problems are occurring because the Newlands Crescent in Cove is still new and is not on Google maps or most satnav systems.
The problem has also affected people at the Cove address.
One resident said: "Just last week I had a Chinese takeaway go missing. The driver phoned to say he was at my door and to answer the door, but I said he wasn't and had got the wrong Newlands Crescent.
"Taxis seem to be the worst. I will order a taxi and the driver will call to say he is here, but in fact he is at the address in Aberdeen."
People from both streets are calling on Aberdeen City Council to fix the situation, with Councillor Ian Yuill who represents the Broomhill area suggesting the address in Cove should be renamed Newlands Farm Crescent.
Despite calls from residents on both streets asking for a name change the local authority has refused to shift on the issue.
Councillor Neil Cooney, Aberdeen City Council communities, housing and infrastructure convener, said: "In naming a street, a statutory procedure is followed including consultation with the local ward members from the area in which the street is located.
"This procedure was followed and resulted in an address of Newlands Crescent as a reflection of the historic area of Newlands within the Cove area."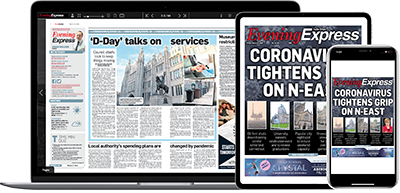 Help support quality local journalism … become a digital subscriber to the Evening Express
For as little as £5.99 a month you can access all of our content, including Premium articles.
Subscribe