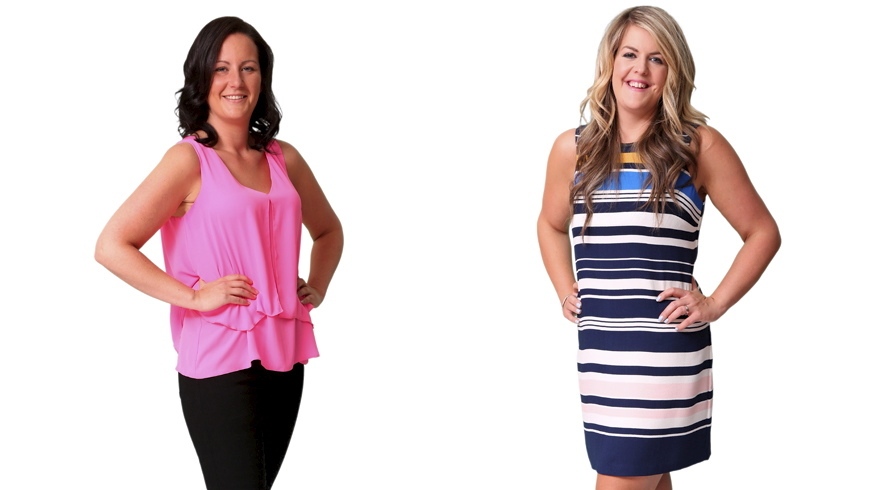 TWO women have spoken of their joy after losing more than 12 stone between them.
Kim Forbes, 32, and 29-year-old Gemma Sandison have managed to lose six and almost six-and-a-half stone respectively, and dropped 20 dress sizes between them.
Both women lost the weight after joining Scottish Slimmers.
Kim, of Inverurie, went down six stone and now weighs 10st 10lbs. She also dropped from a dress size of 20 to a svelte size 10.
She said: "Feeling like a frump on holiday at 30 years old, I knew I needed to change my lifestyle.
"I was falling into the trap of wearing stretchy leggings and baggy tops, as nothing else fitted, and generally passing on social events and activities, as I felt so uncomfortable."
Meanwhile, Gemma has lost six stone six-and-a-half lbs since January last year.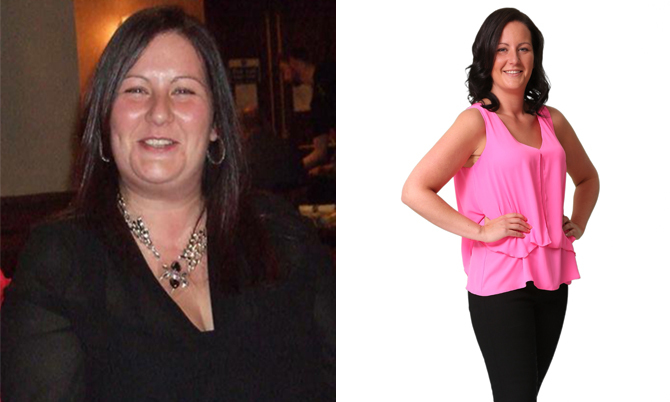 She said it was in December 2013 that she knew she needed to lose weight.
She said: "The final straw was being at a carnival and not fitting into one of the seats, I was mortified and knew then I had to do something about my size."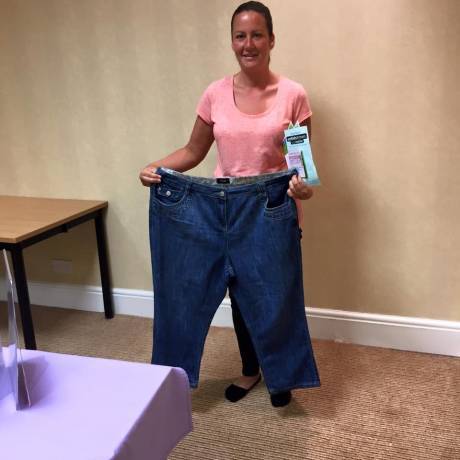 Now Gemma is feeling much better about herself.
She added: "We're just back from a family holiday to Turkey and it was the best feeling in the world being a size 12, not sweating in the heat and being able to join in everything.
"It was so much less stressful."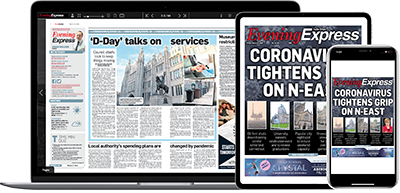 Help support quality local journalism … become a digital subscriber to the Evening Express
For as little as £5.99 a month you can access all of our content, including Premium articles.
Subscribe