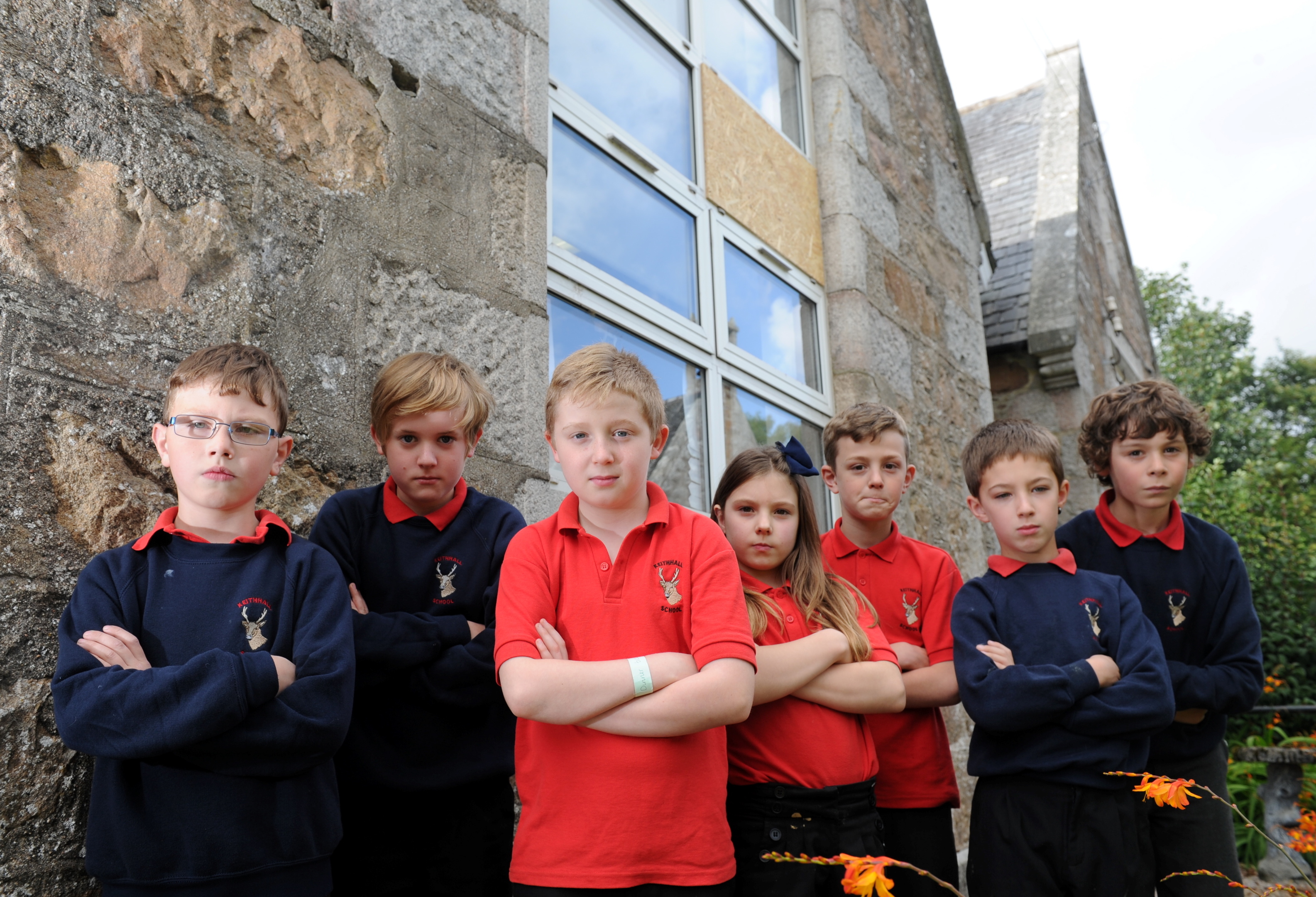 VANDAL attacks on two primary schools has left pupils "really upset".
Several windows at Keithhall Primary, near Inverurie, were smashed this week in a spare of incidents of vandalism in the area.
Chapel Of Garioch School, less then 20 miles from Keithhall, also suffered a similar attack on Monday night.
Vandals threw a rock through a classroom window, showering the reading corner for the primary one class in glass, while a vegetable patch planted by pupils was dug up and destroyed.
Broken bottles were also discovered in a hut on the children's playground.
Other communities in the Garioch area were also targeted, including homes in Burnhervie, Blackburn, Thainstone and Blairdaff.
Since September 1, 18 incidents of vandalism have been reported to police, who believe the attacks are linked.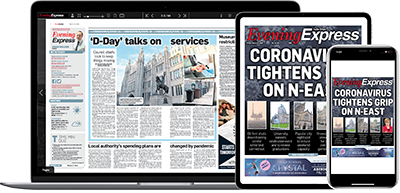 Help support quality local journalism … become a digital subscriber to the Evening Express
For as little as £5.99 a month you can access all of our content, including Premium articles.
Subscribe