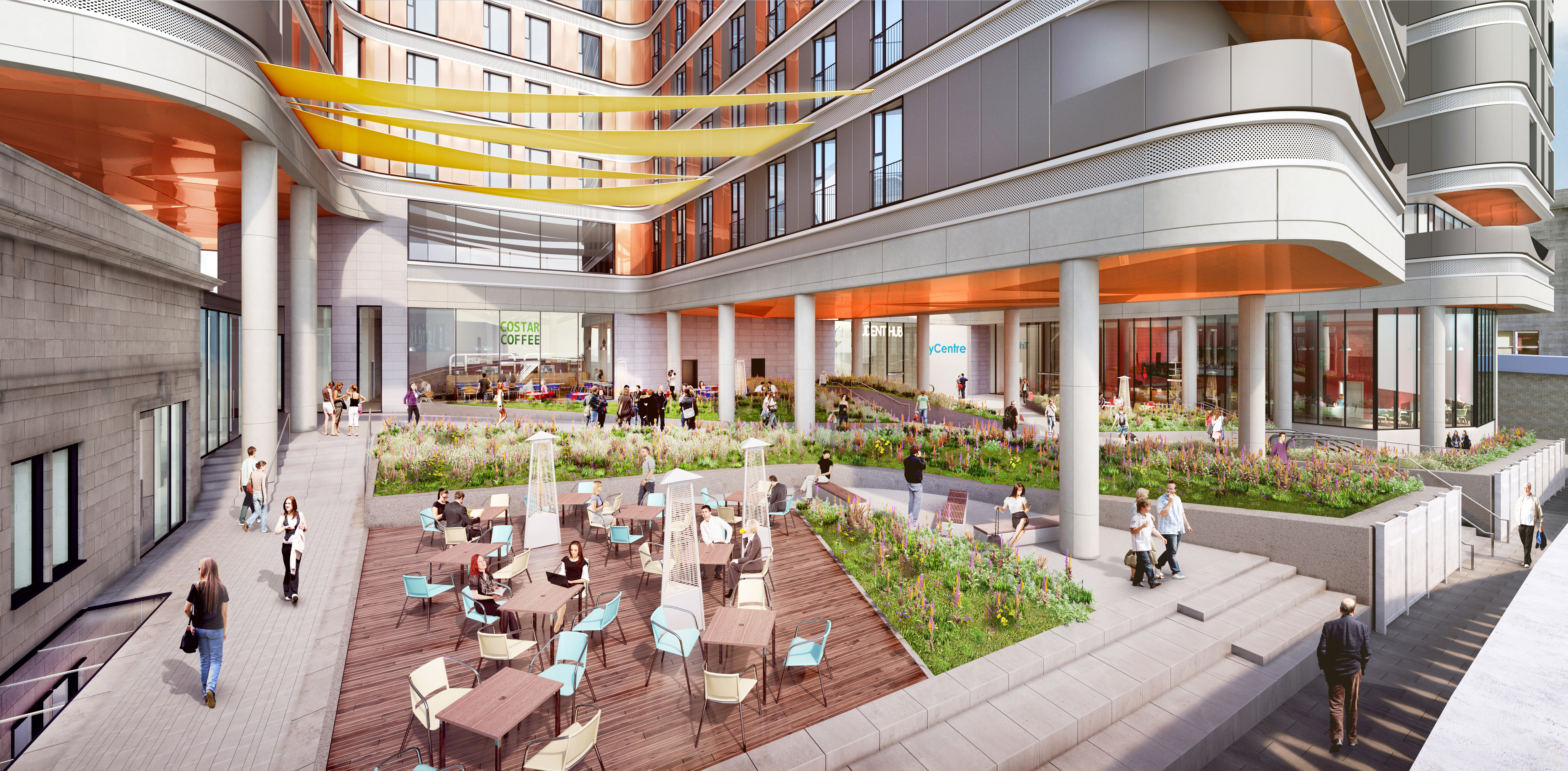 Platforms could be reopened at Aberdeen railway station as part of a deal to renovate the city centre.
The Evening Express can today reveal a 175-year lease – which would see Atholl House and the Tiffany Hair & Beauty site on Bridge Street offered to the city council by Network Rail – could lead to platforms eight and nine being reopened.
The platforms are the only ones not in usage within the station and have not been used since the 1970s.
Network Rail has said its intention is to open up the area again to trains as a result of the Atholl and Station Gateway development.
The Station Gateway – which aims to improve links between rail services, ferries and shopping centres – forms part of the 25-year Masterplan for the city.
The project also endeavours to improve connections between public transport, cycling and pedestrian access in the area and could also mean changes to the station on Guild Street, including expansion of the concourse to the north and moving taxi drop-offs to South College Street.
The existing Atholl House site would be demolished to create shops, a 463-bed student accommodation complex, a 192-room hotel and a public square. The public space would be in the middle of three tall buildings which would dwarf the current Atholl House structure, with one stretching up to 17-storeys high.
Network Rail has consulted with 28 organisations over the disposal of its assets and the improvements it could lead to for the station including reopening platforms.
No objections were put forward by the organisations, which included ScotRail, Transport Scotland and Great Western Railway.
In a notice given by Network Rail to the Office of Rail and Road in relation to the lease, the firm said: "Station change will be required.
"The new civic space created at Guild Street bridge level will help to create a clear pedestrian route between Aberdeen Guild Street Station, Union Street and the rest of the city centre.
"Linkages to the station will also be improved below the Guild Street road bridge. Specifically a service route will be reserved that will assist in providing service access into the station.
"The existing pedestrian route beneath Guild Street bridge could also be improved, unless it is determined that an enhanced pedestrian crossing at Guild Street bridge road level is preferred.
"The new deck structure will replace a deck structure that is circa 40 years old and will be built to modern design and standards.
"The removal of existing deck support columns is an opportunity for the new deck columns to be better positioned for signal sighting and other rail improvements such as bringing platforms eight and nine back into passenger usage."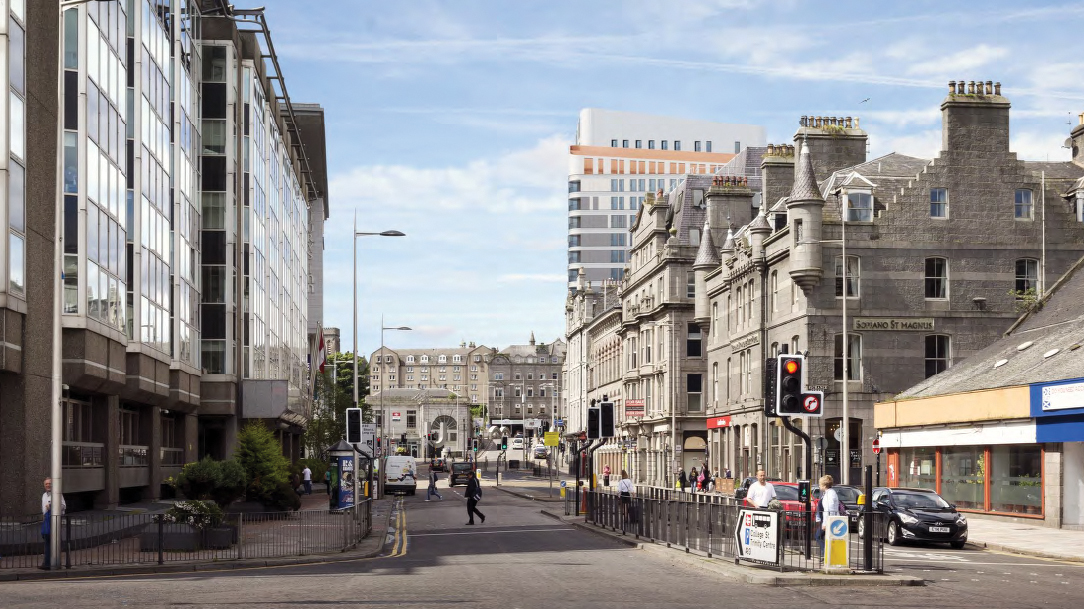 A spokesman added: "We are looking into all the options available to improve the station and make it more passenger-friendly, but some of the options are quite challenging."
As part of the consultation and in reference to opening the former platforms, Transport Scotland said: "Clearly the benefit is that this location can facilitate trains to arrive and depart from the north without interfering with the main station infrastructure."