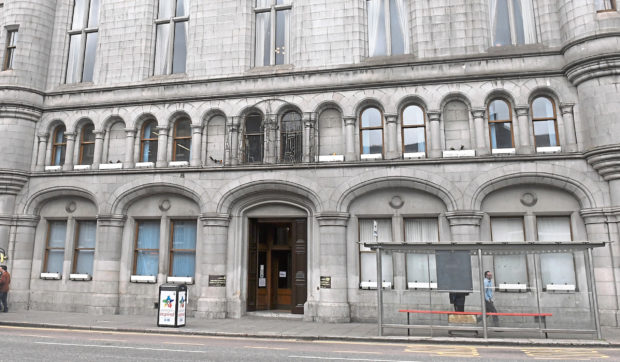 Two people have been charged after a man was robbed in Aberdeen.
Police were called to the Greig Court area of Aberdeen at around 11.15pm on Thursday.
A 22-year-old man suffered minor injuries in the incident.
Officers have today confirmed a 38-year-old man and a 33-year-old woman have been charged in connection with the assault and robbery.
The woman has also been charged in relation to cannabis possession.
The pair are expected to appear at Aberdeen Sheriff Court today.
Detective Sergeant Graeme Skene said: "We are grateful to members of the public who supported us while enquiries were carried out."